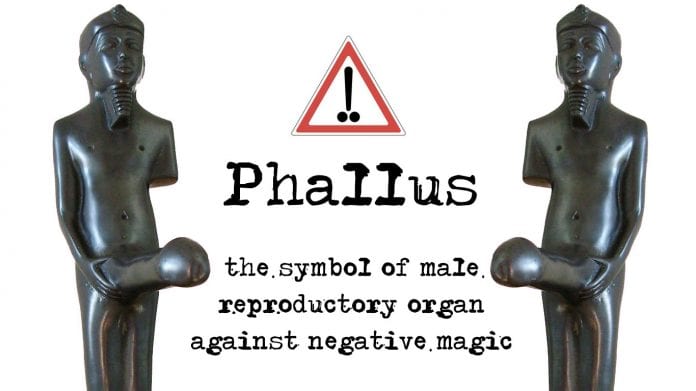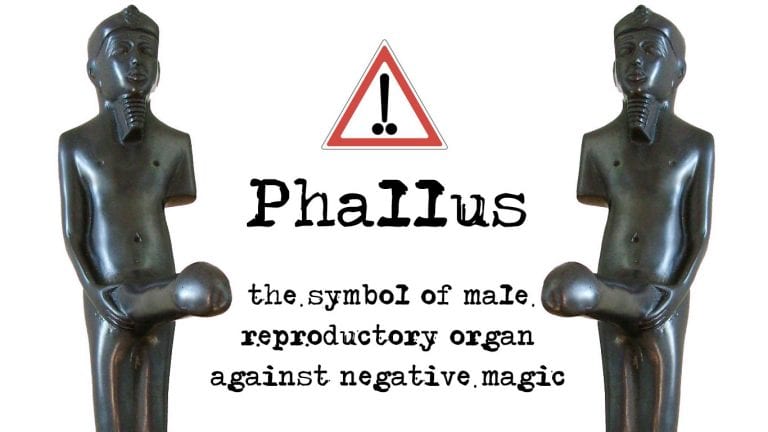 It is no secret that ancient Greeks and Romans right after them felt no shame when it came to their sexuality, especially the Spiritual essence of the cosmic Sexuality. Greeks were literally in Love with their Gods.
Apollo the Magnificent was so brightly beautiful, Hermes (Mercury) with his tender and athletic body and huge penis, Zeus (Jupiter) the King of the Gods, with his strong and vigorous sexuality and on the other hand Aphrodite (Venus), the sexiest Goddess of all time and even the Virgin Goddesses were remarkably beautiful like Artemis (Diana) the Huntress and Athena (Minerva) the Wise, not to mention the seductive beauty of Hera, the Queen of the Gods.
Each and every God and Goddess in Ancient Greece is believed to be different yet in some way equally and astonishingly beautiful!  Greeks understood the power of sex & sexuality, thus sexuality was part of their God's powers. They utilised this beauty and handsomeness in every way they could. Phallus (erect penis) was a symbol of great potential, a power which could fight every demon, reverse bad luck to golden opportunities and create a new and successful beginning in everyone's life. 
The winged Phallus is a symbol of the divine sexuality used for exactly the same reasons. The winged Phallus could be found in ancient jewellery acting as a powerful talisman. Every ancient Greek city had the Herms, statuses with the head and the penis of Hermes to protect the city from every evil. The Herms were touched by travellers for good luck guiding them at the same time while reaching or leaving the city. In Delos, the small island in Aegean sea anyone can see the huge Phalluses all over the ruins of the ancient Cult of Apollo symbolising the Male fertilising energy of the Sun God, Apollo.
Romans adopted the symbol calling it fascinum. The word it self comes from the verb "to enchant" "to cast a spell". Fascinum was a very powerful symbol used in Roman time in Magic and Occult practices for Protection or even to attract anything they want. Apart from fascinum Romans created Feng-Shui like chimes with a flying penis and little bells, the tintinnabulum.   The air moved the little bells creating sounds which were energised by the power of the erected penis to spread happiness and good luck in every Roman's home. 
Of course, this was not only Greeks or Romans ideas. In India they still worship the Phallus of Shiva and other Male Gods' penis. The sacredness of the male genitalia is considered really important and the puja of Lord Shiva, one of the three Greatest Gods of Hinduism is in fact a Phallus. 
So where should you use Phallus as a symbol or a talisman in Magic?
*For Protection from Malevolent Magic and Evil Eye. *For Fertility Magic *For Spiritual and physical empowerment (especially the Winged Phallus) *For Nature Magic and contacting the forces of Nature *For Attraction Magic   *For Good Luck