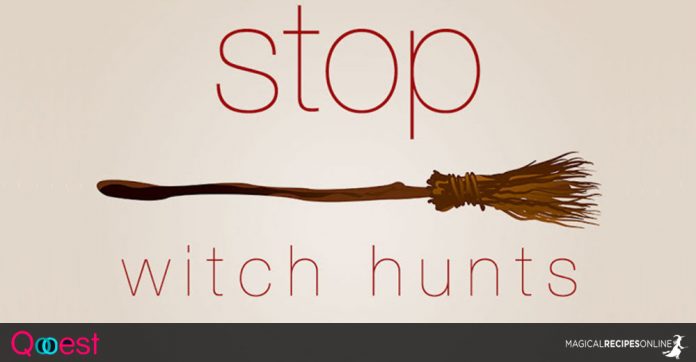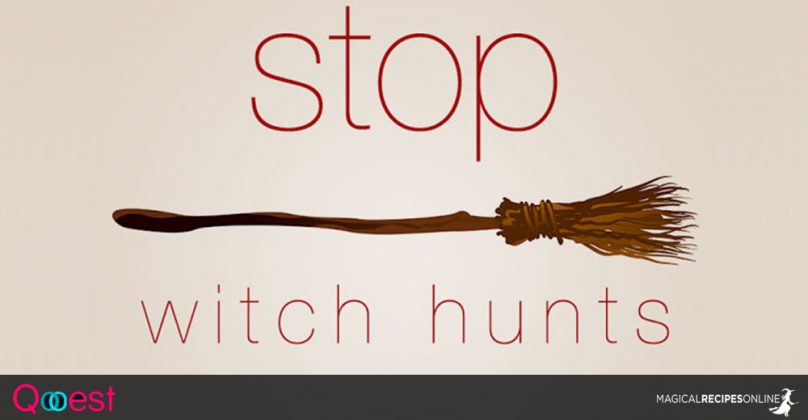 Modern Witch Hunting? Could this be real?We can hardly accept the fact the fact that this was keep happening for centuries. Could even this be truth for the 21st century?
The Legacy of Witchcraft is Still ALIVE
They may call us witch, wizard, shaman, sorcerer, enchantress, conjurer, pagan, wiccan, magus but these are just words that try to define our Awaken soul in the English language. The whole earth has got words for us.
They may call us boksi in Nepalese, μάγος in greek, strega in italian, mchawi in Swahili, sanguma in Pidgin… the list is endless but so are the sufferings all wizards and witches endured all over the world, all over the centuries.
Modern Witch Hunting – a New Old Nightmare
United Nations (UN) researchers and human rights agencies like Amnesty international estimated the number to be in the thousands annually, even in 2015. They may be women, they may be men, they can also be children or animals but the rage against the ones who can bend reality is the same.
Few days ago, in the last week, a 63 year-old woman was dragged violently from her home in Assam, India, stripped naked and brutally murdered, because of some accusations of nearby villagers which "blamed" her to be a witch and that she casted a plague on the area. The list is much bigger than this as around 2,000 people have been executed or murdered nationwide after accusations of witchcraft between 2000 and 2012, according to data from the National Crime Records Bureau in India.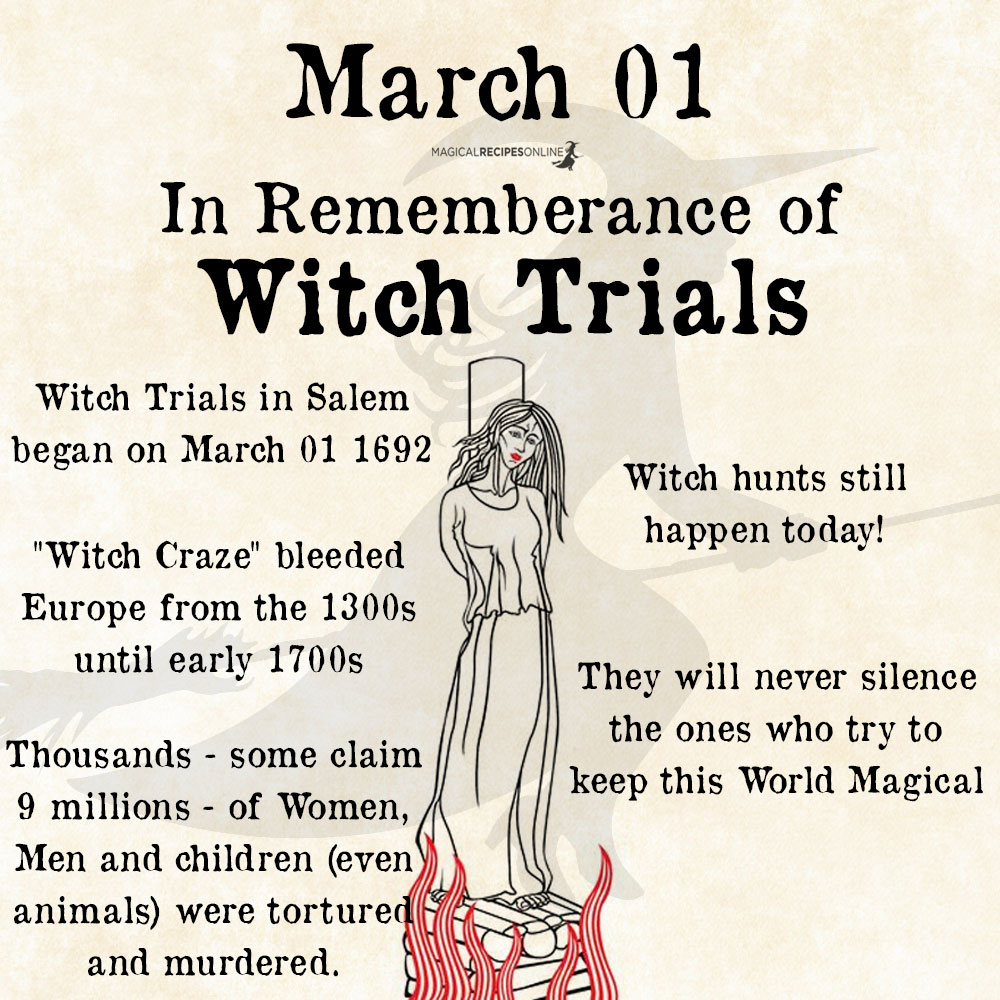 Unfortunately these disturbing news of Witch-hunting is not confined only in India. The Special Rapporteur on extrajudicial, summary or arbitrary executions, Philip Alston, in his most recent report to the Human Rights Council, says: "In too many settings, being classified as a witch is tantamount to receiving a death sentence." Countries that Witch-hunts are considered common are Congo, Nepal, the South Africa, Papua New Guinea, Nigeria, Angola, Ghana, Iraq, Iran, Afghanistan, Uganda and yet in Europe too!
Modern Witch Hunting is here
Countries that Witch-hunts are considered common are Congo, Nepal, the South Africa, Papua New Guinea, Nigeria, Angola, Ghana, Iraq, Iran, Afghanistan, Uganda and yet in Europe too!
Click here to read the article from the United Nations. You can donate directly to the United Nations from their site by clicking here.
According to "The Witchcraft and Human Rights Information Network (WHRIN) documents" accusations of witchcraft are not rare even against children where a witch child can be easily accused of psychic cannibalism and vampirism or even flying and transforming into an animal in order to hurt humans and animals. They are even accused of causing road accidents(!!) or spreading deadly plagues like this woman in India. Witches and wizard are even accused (and tortured) for causing joblessness to innocent men and women.
Some countries still use law to confine witchcraft like, Papua New Guinea's parliament, two years ago who repealed the 1971 Sorcery Act, which allowed murderers to use sorcery and black magic as a defence and argue for reduced reduce penal sentences. It also punished those practicing sorcery with up to two years' imprisonment.
The disturbing fact that witch-hunts are still real should not be taken lightly. On the other hand, vengeance is always destructive. Let's all help to spread Love and Light to everyone in this world. Help us spread the Light of Magic everywhere in this world. Help us raise the spirituality of this World.
Help us to spread the Light of Witchcraft everywhere in this World. PASS IT ON!