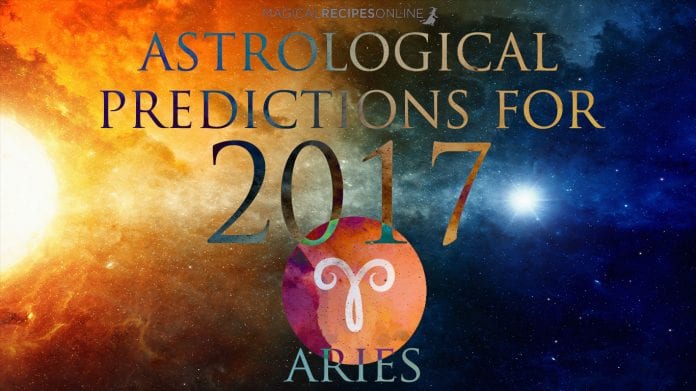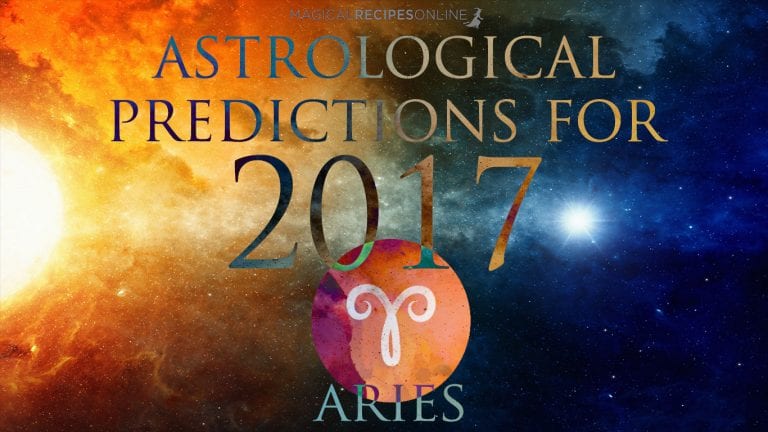 The new year is not that different from the previous as the influence of the Planet of Changes – Uranus is still "under the roof" of your sign.
This feeling of uncertainty which was created the past years is still going to "haunt" you as you will continue to observe many things that will unexpectedly rise or fall apart, some for your benefit and some not.
However, the energy of the planet is kinda sweetened and this year you will have another ally, the smart Mercury by your side. This year you will be able to find the solutions you've been looking for and you will have the opportunity to experience more and more of your endless capabilities. The source of all your power has been awakened and this is the year to tap into and begin your magnificent journey. 
Career and Money: You will have the opportunity to find new ways to expand your business in foreign countries or with people who leave abroad but what's even more important is that you'll evolve through hard work in unimaginable ways.
Love and Romance: The influence of Saturn is helping you stabilise your relationships. It is not going to be a year of excessive luck but it"s going to be a good one.