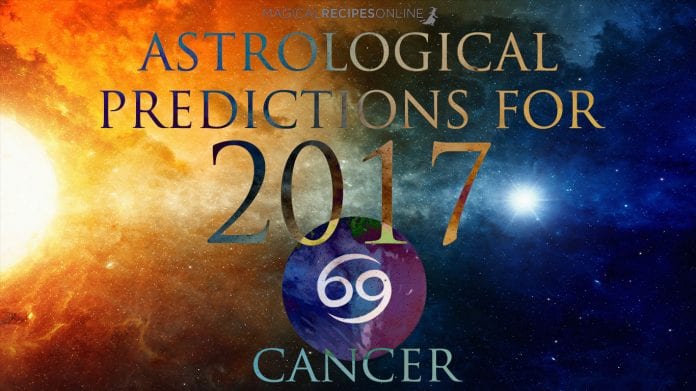 Things have long been very peculiar for you the last years and now everything changes once again.
The planetary system creates a burst of energy which may mean that all you've hidden in the past are rushing to reach the surface.
You want to spend more, travel more, eat more and have more and more fun. Try to be more balanced especially from February till May as you may end up spending all your money and power in useless things. On the other hand Jupiter will try to turn your home to a MUCH better place than before. Luck hides there along with pleasure. You will learn to enjoy more and more time there. You may want to redecorate your personal space or refresh your relations with your family. Love is all you need there. You should also try to take care of your health and start a more balanced diet in order to prevent any possible issues. It's the perfect time to reduce your weight and build a stronger relationship with your body. Try not be drifted apart by your demanding daily routine. Make time for you.
Career and Money: Things a going really well in this part of your life and stability seems to be established. Hard work FINALLY pays off and debts are being paid. Slowly yet steadily you are building your fortune. 
Love and Romance: You are feeling more and more ready to have some fun and receive satisfaction. This may also lead to excessive search for pleasure which should also be balanced.