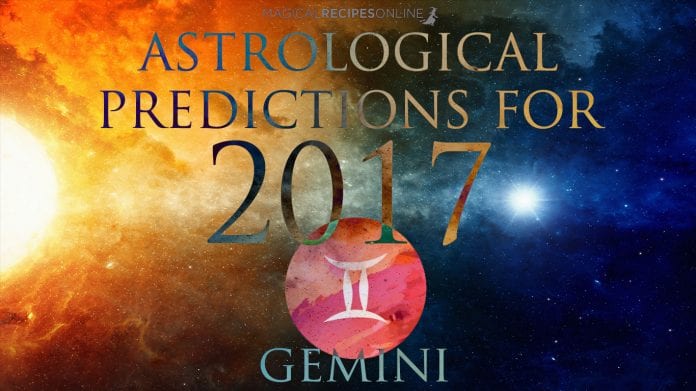 The new year looks a lot like 2016 which can mean only one thing.
Difficulties and the high demands of all around you create a heavy atmosphere of issues you have to face on a daily basis.
Unfortunately this doesn't end right now but just continues – with different types of issues. It seems that all around you do not understand you and your needs. This ultimately makes you want to retreat to yourself and isolate yourself from these kinds of stimuli. Yes the pain and anger is strong enough yet things are changing month by month. Try to be patient as you will earn so much from it. What needs fixing should be fixed but also remember that all things (or situations) cannot be fixed and you should leave them behind – at least for a while. This is the message of Saturn. You should learn to let things go and make space for what really matters in your life and your heart. Things are changing at the end of December when Saturn leaves your sign. Till then learn your lessons and prepare yourselves for greatness. 
Career and Money: Be extra careful with all you work with and try not to burn bridges. Legal issues may rise especially for those who are born on 10-22 of June. Things are changing from October with the help of Jupiter. 
Love and Romance: Yes, the effect of Saturn in your personal relationships is both strict and destructive in many ways but you should know that his influence creates opportunities to meet this special someone – in a karmic way. The one who will change your life. You may already met him / her.