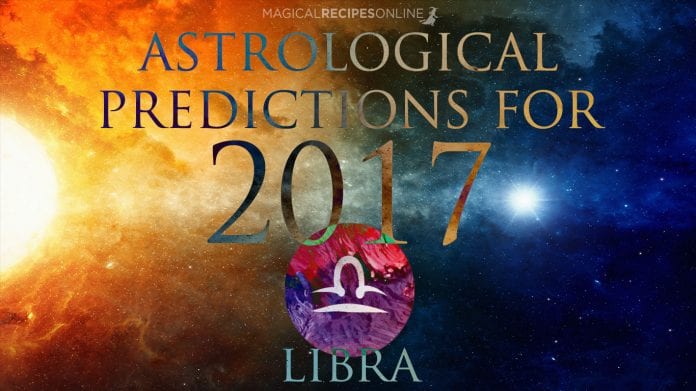 Yes Jupiter is in your sign and yes this is really important for you.
Usually Jupiter brings out the best of ourselves creating a shield of positive energy ready to repel all negativity – even at the last moment.
Saturn from Sagittarius also acts in a very positive way stabilising your social circles and attracting positive and helping people around you. Throughout the new year, there are going to be some periods which will cause some anxiety especially when Uranus – the planet of Changes – will come and go from Aries to Taurus. Let Jupiter's journey through your sign bring the opportunities you've longed for and to do that stay alert and keep your eyes opened for signs and omens. This year is meant to bring you hope, healing and progress. 
Career and Money: The optimism of Jupiter is some times translated into excessive – compulsive shopping and spending money in order to receive more satisfaction. Maintain balance. Opportunities will rise in your career too! 
Love and Romance: Jupiter will make you more charming and yet Venus is going to cause some imbalance especially when it comes to flirting. You may need this phase so have fun but also take precautions.