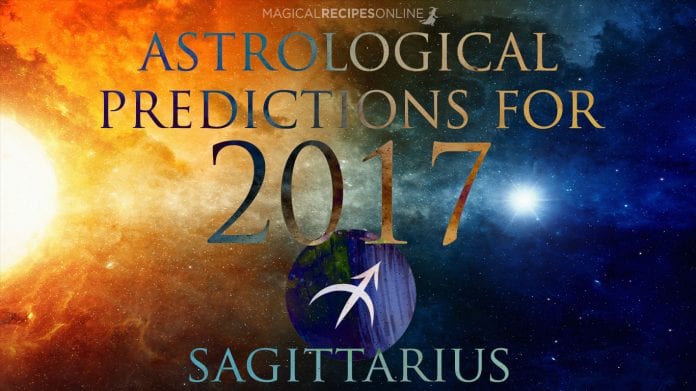 The past years were not exactly a piece of cake for you guys with Saturn pressing and suppressing in every way possible.
The thing is that during this time valuable lessons have been learned and you are slowly changing your life from the inside.
By the time Saturn will leave your sign (on December 2017) you will be stronger and ready to take control back in your hands. When this happens you will also understand how important this time was even if it was not easy or fair. The truth is that Saturn is harder with you although Jupiter from Libra till October will try to give you a helping hand in the form of good luck in social circles, attracting powerful people around you who are willing to contribute in many ways. Overall, this year is still hard but things are changing and you are going to see it month by month. 
Career and Money: Yes things in the area are also tough but there are great opportunities to learn a lot from all these experiences. When the spell of Saturn is undone, you'll be left with pure power evolve.
Love and Romance: Who's got time for romance when all this is happening. Well this heavy burden of Saturn might bring you (or already have brought) a very special person in your life in a karmic way.