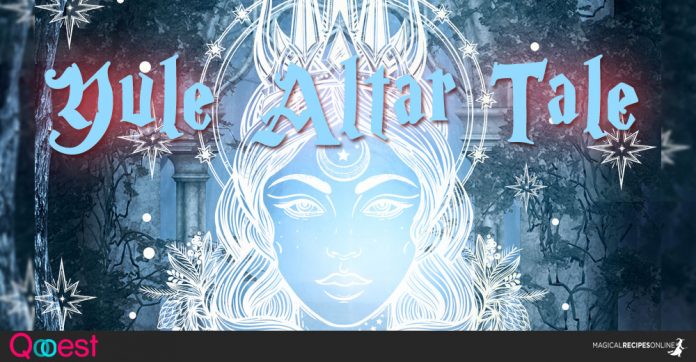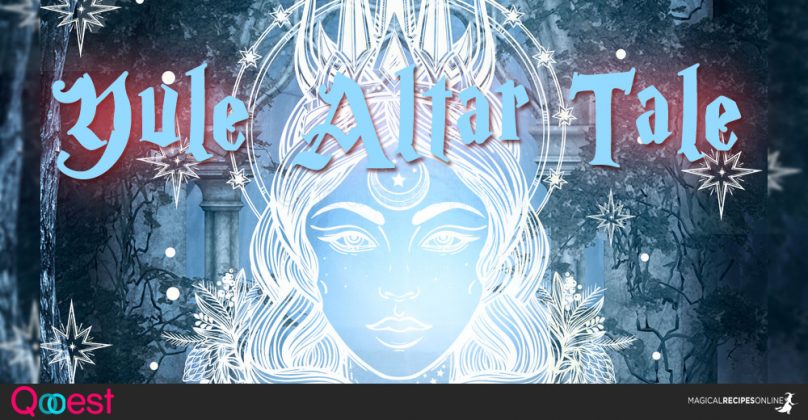 Yule is in the depth of Winter, and as such when you are creating your Yule altar, you may want to think about what colours signify this for you? You can use colder colour like silver, blues, and white, while mixing reds and greens in.
Yule Altar Tale
Whether this is your first Yule, or the first time you are creating your altar, or you are just looking for some inspiration for something new. Creating your Yule altar is a creative and enjoyable process – or it should be anyway. Altars are personal spaces, and you don't have to follow any set rules or guidelines, and the only limits you have are: the space you have available, and your own imagination. Don't let what others do, or what you see online to determine what you should be doing in your own personal sacred space. If you are apart of a Coven, creating your coven altar is a group decision, but don't be afraid to go to your coven leaders and give your ideas and opinions, you have the right to be heard, but if you are creating your own one, the sky is the limit.
What do I Need?
When you think of Yule, what is the first thing that comes to mind? Ice, snow, the cold maybe? These can be represented by colours like silver, white and blue. Do you think of evergreens and berries? These can be represented by reds and greens. Do you think about the Sun returning? You can introduce colours like Yellow and Gold, but also items that represent the sun. Your altar cloth and candles are a very simple way you can introduce these colours to your altar, you can use boughs of evergreens, pine cones, holly, and mistletoe, these add a natural touch to your altar. If you have witchlings in your home, you can also add things like Santa and his reindeer. Do you have a sweet tooth? Why not add some candy canes or other Yuletide treats to your altar as an offering?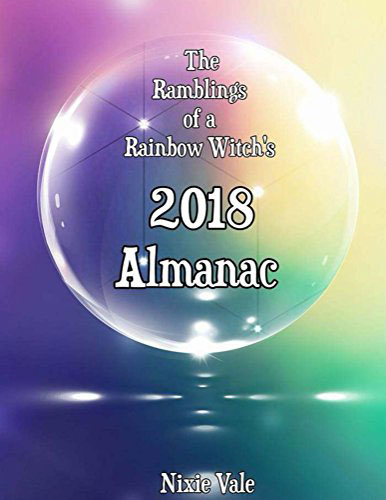 You can get coloured candles from many shops, and you can get them online as well, they are readily available now, you can even buy specially charged candles from some online shops. You can buy Holly, Mistletoe and other wintry greenery from florists, if you don't want to go fighting with plants yourself. Though…… If you are strapped for cash, or you have young witchlings, or pets, you can by artificial versions of these plants. (In the UK – Wilko's has some really good selections of artificial greenery)
I know what you're thinking.. Artificial? Did you know that the berries from Holly and Mistletoe can make your pets and children poorly if they are ingested? This is why I chose to go for the artificial option, because my psycho squad like to lay all over my altars, and they are all getting on a little now..
When you are creating your altar, whether you have made them for years, or it is your very first, TRUST your instincts, and follow your own inspiration and creative juices. This is YOUR personal space, and a space for your to celebrate and honour the Sabbat.
~)O(~ Yuletide and Rainbow Blessings ~)O(~