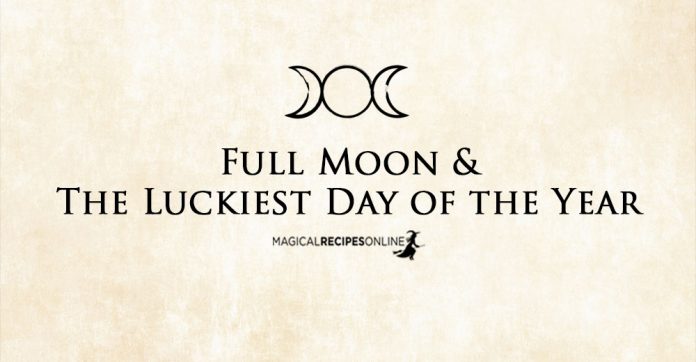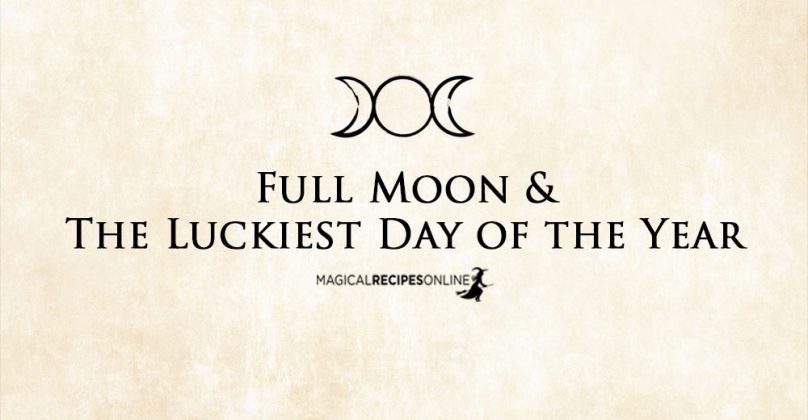 Whilst the Gregorian calendar has begun a new year the astrological year has not yet reached its completion. The cosmic cycle is warming towards its finale just shy of the March equinox. Full moon in Leo on the (28-29) brings that sense of climatic inevitably to the fore with a highly charged energy. Due to the conjunction of Jupiter and the Sun it also coincides with what is cosmically known as the luckiest day of the year – a moment of synchronous magic, unexpected abundance and the kind of surprises we love.
Full Moon & The Luckiest Day of the Year
So when it gets too much and feels confusing and overwhelming remember this bigger picture – right now the sky promises ultimate cosmic protection. Occurring two days before Mercury enters its first retrograde period of 2021 will add a sense of push-pull to the cosmic soup. Leo's tendency to want to make its presence fully felt with some roaring, raging and revealing will have Mercury's slow down to contend with. This makes for a potentially lethal cocktail of misunderstandings, dubious revelations and unfounded accusations. Leo loves a bit of drama! The luck of Jupiter aligning with the Sun will manage to soothe the edges of the worst of these enabling us to laugh at the insanity rather than blow a gasket.
Generally this moon would be a great time to get out and party but current restrictions will prevent such merry mayhem. Mercury's slowdown is likely to complicate online possibilities too with delays, outages and general failures of connection. So save yourself stress and prepare for a party at home – you can still turn on some high energy tunes and dance like a looney – it will feel great to release the pressure valve of this chaotic, unruly, off balance moon phase. Remember Leo also rules courage and leadership and we need that strength of presence to guide us through the current tunnel of darkness. The lion's irrepressible optimism can offer that glimmer of light we're walking towards and inspire us with the creative innovation we need to make the journey. So keep your senses tuned to the small sparks of light, magic and inspiration that are hidden in the plain sight of this bubbling cauldron of full moon chaos. Wishing you so much full moon love and extra wild dance moves.