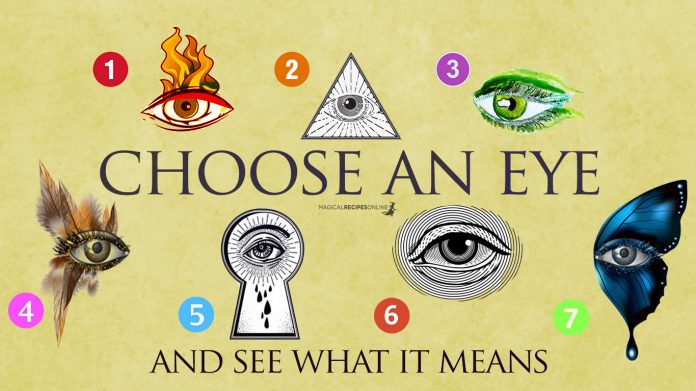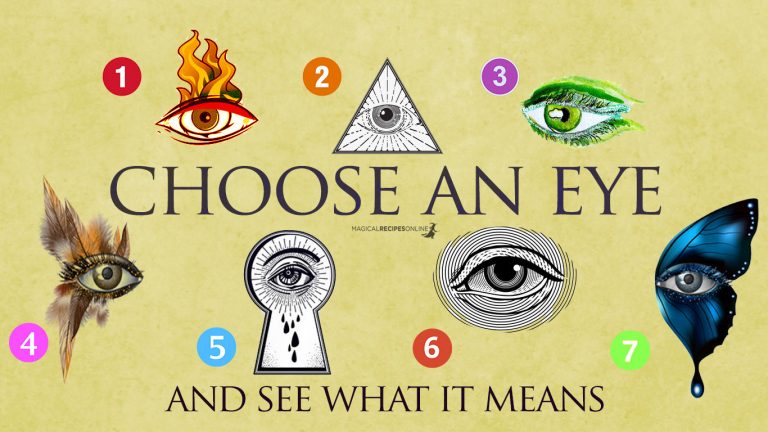 Choose an Eye Quiz! The Eyes are the mirror of the Soul, an old greek saying states and it is probably true. Through our eyes we perceive, we learn and we fall in love. The Sight requires the most complex brain function of all senses and this is why it is so important. But the Sight does not always come from our Eyes.
The Sight – Choose an Eye
When we talk about the Sight in Magic we are referring to many more things apart from our sense. We are talking about the spiritual sight and how our astral body "sees" things. These spirit eyes can bless and harm, can curse and enchant! (read more about the EvilEye here) 
This is why we say trust your guts, energy doesn't lie. Therefore, our Astral Sight is much more precious and eternal. 
This is why we ask you to choose one from the eyes. Let the eye choose you. Which one looks at your soul? With which one you feel more connected? Do the test one month later. The answer may surprise you!