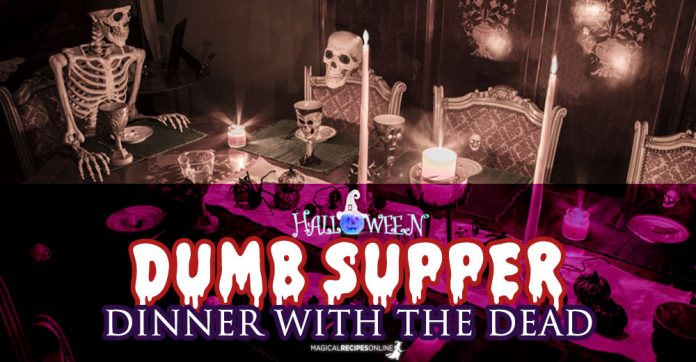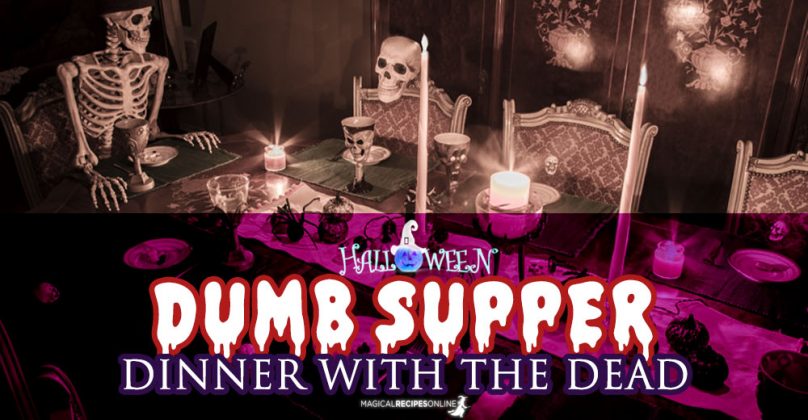 A Dumb Supper, or Silent Supper, is a tradition where a meal is held in honour of the dead. The meal is observed in complete silence, as the name suggests. The origins of the tradition are debated, and like many things in Paganism, they are a little obscure, but whether it is an ancient tradition, or a relatively modern one, it is a profound one, and brings people together to honour those who have passed, and is observed all over the world.
Creating a Dumb Supper??
If you are wanting to hold a Dumb Supper here are a few hints, and tips for you… The first thing you need to think about is making your dining area into a sacred space, smudge and cleanse the area, and raise a circle around the room/area. Turn off or remove electronic equipment, this removes electronic distractions and disturbances. Secondly, you need to remember that this is a time for contemplating and honouring the dead though being silent, from preparing the room, to the meals finish should be held in silence. You may want to leave younger children out of this kind of tradition.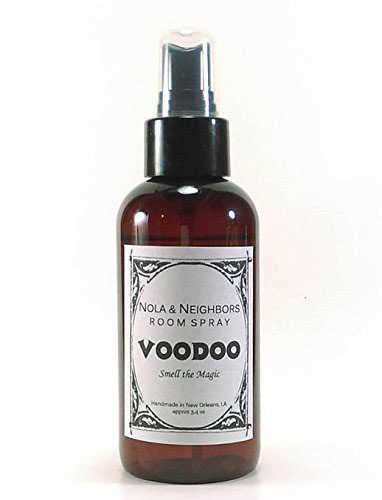 The Right Manners for your Guests in the Dumb Supper
Set the table for each person who will be attending, set the head of the table for the Spirits of the deceased. If you have a round dining table, leave the northernmost setting for the Spirits. As much as you would like to have a setting for each individual you have lost, most of the time, it's not practical or feasible (for me I would like to set out 9 place settings, but that isn't possible). I would say light a tealight candle to represent each of the deceased at the start of the meal and allow each candle to burn away. Some people choose to have an all candle-lit dinner, and choosing not to use electrical lighting at all, where others prefer to have a lamp on and candles.
Before you start the meal, have you and your guests write a note to your loved one(s), and to keep it secret. You may want to think about having a platter or cauldron to set up for later on in the meal.
**NOTE** No mobile phones tend not to be allowed and can be a disturbance to the energy of the meal.
The Spirit's Chair
When you and your guests enter the dining area, it's time for silence, and before everyone takes their seat, have them stand by the Spirit's Chair and say a little prayer for those they have loved and lost. Once everyone has their meal, including the Spirit's Chair, hold hands and say a silent prayer (this may be prepared and rehearsed before hand). Some people serve the meals starting with the spirit chair, and then serving the food in descending age order. But that is a personal preference.
Once the Dumb Supper's meal is finished, and the plates cleared away, each guest should take out their note for their loved ones, then go up, one at a time, to the Spirit's Chair and find the candle they lit for their loved one(s) and burn the note saying a little prayer. This is where the platter or cauldron comes in very handy, they then return to their seat, letting the note burn. Once everyone has burned their notes, hold hands once more and say another little prayer, you can do a group prayer, that you prepared before, or you can use personal ones.
Abolishing the Powers and the Spirits
Once everyone is ready to leave, each guest should stand by the Spirit Chair and say goodbye before leaving the room in silence. Once you have left the dining room, you can choose to talk to the group, or you can remain in silence for the remainder of the evening, it is your choice.
You can be as elaborate or as simplistic in your decorations and decor, you can be as fancy with your meal too, though many choose to being in the seasonal foods and drinks into the meal planning.
Happy Dumb Supper guys! Happy Halloween! And remember… this Halloween, we've got a HUGE surprise for you… stay tuned!