YEP! It's true. What we were all asking is soon going to become true. It seems that Universe has answered our prayers and the richest man of the World, Jeff Bezos CEO of Amazon wants to buy the copyrights of the classic novel. Amazon along with Warner Bros are in talks with the Tolkien Estate about an upcoming Lord of the Rings TV Series.
Lord of the Rings TV Series
Variety reports that Jeff Bezos is a huge fan of fantasy films. This is why he is in talks with Warner Bros for a magical TV Series which will re-write TV history. Imagine a huge production of elves, wizards and hobbits directed in a 'Game of Thrones' style. Jeff Bezos, is personally involved in these negotiations although we should inform you that nothing is final yet.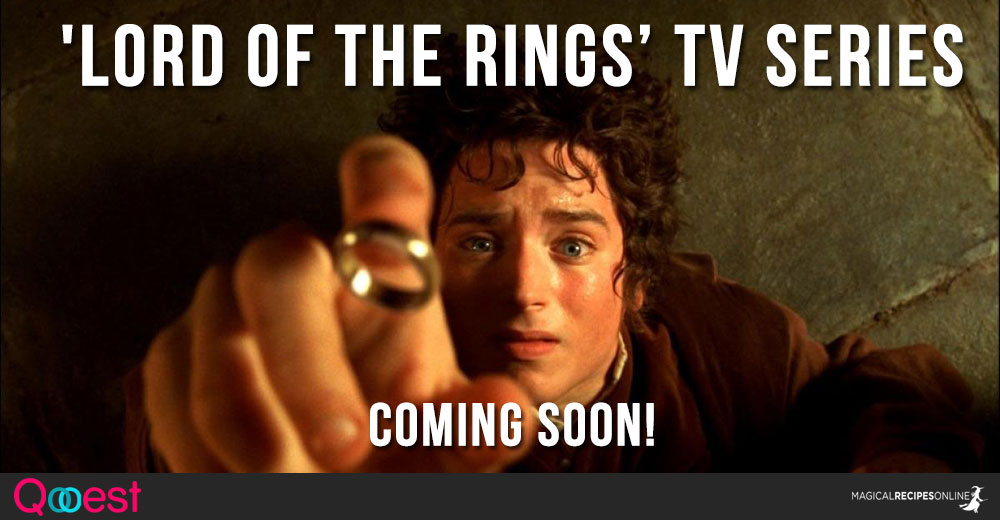 We are talking about 'very early conversations' and nothing has already been clarified, like the screenplay, director, actors etc. There are many thing that should been set on paper. Who dares to direct 'Lord of the Rings' after the masterpiece of Peter Jackson's trilogy? I mean, this guy has raised the level of perfection not only for Lord of the Rings but for any fantasy movie. It all looked so real…
Nothing is final yet!
These news – about an upcoming Lord of the Rings TV Series – come right after Warner Bros and the Tolkien Estate settled an $80 million lawsuit. It was a five-year law battle as the Tolkien Estate claimed 'copyright infringement' over online gaming including gambling (slot) machines.
Well, so far – as already mentioned – nothing is final. The big guys need to talk this through more in order to finalise the deal. This of course doesn't mean that we are less excited. This is the best News after Harry Potter's prequel – Voldemort movie has been announced. We are here to let you know about what's coming…
Thank you Beaver Full Moon! !!! ! !