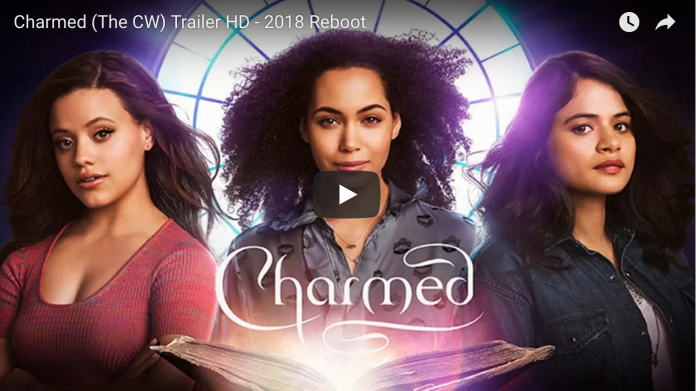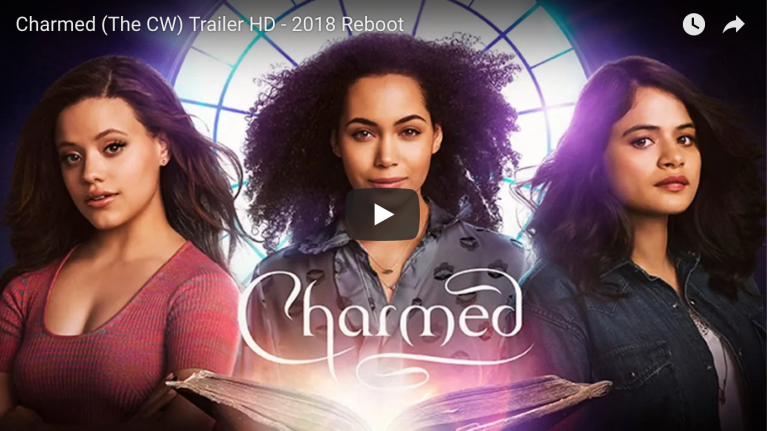 One of the most popular shows amongst witches has always been the 'Charmed'. Feminism, Matriarchy, a dash of real magic and lots of special effects made this TV series popular. Moreover, it helped bring out to the World simple beliefs about Wicca and Witchcraft in general.
'Charmed' and Witchcraft
It goes without saying that although 'Charmed' was an iconic witchy show, it had trouble depicting magic in it's real form. However, this didn't stop us from loving it, probably because of the wonderful performances of Shannen Doherty, Holly Marie Combs and Alyssa Milano. Moreover, this show made Wicca and Witchcraft more popular and Triquetra a much more recognizable symbol. 'Charmed' was created by Constance M. Burge and produced by Aaron Spelling.
Halliwells Are Coming Back
Now the Charmed Ones are coming back. The story is pretty much the same yet different actresses are now 'spellbound'. Madeleine Mantock, Melonie Diaz and Sarah Jeffrey are the new Prue, Piper and Phoebe.
Once again, the three sisters are bound to discover their magical powers right after the tragic yet mysterious death of their beloved mother. The sisterhood slowly yet steadily learn to cope with their new gifts who desperately try to unravel the secrets of their mother's death. Their paths cross with demons, warlocks and other magical creatures who 'are here for a reason'.
The only question is… will we feel the same?