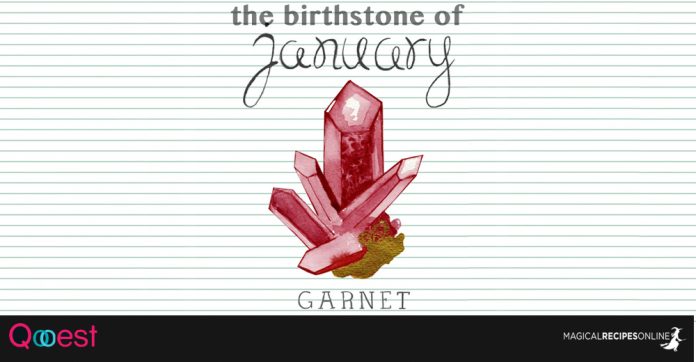 Garnet is a very powerful stone which symbolises the resurrecting Fire of Sun which is reborn after Solstice! We use it no matter our birthday. Of course if we are born on January we should definitely own one!
The Birthstone for January is Garnet
Key Words: Passion, Sensuality, Sexuality, Self-Confidence, Success, Popularity, Inspiration, Positive Thinking and Energy
Garnet Associations
Chakra – Base Chakra and the Heart Chakra
Zodiac – Capricorn, Leo and Virgo
Planet – Mars
Element – Fire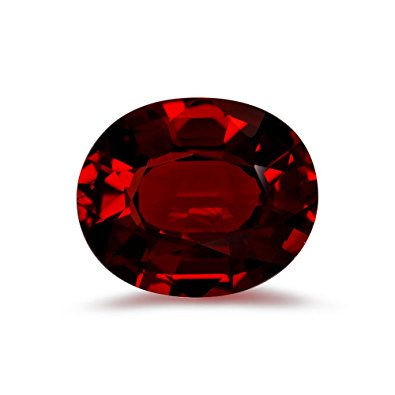 Over the long centuries Garnets have been a stone associated with commitment and love. Garnets hold a powerful Red energy which not only inspires love and loyalty but as it connects to the Base Chakra it also inspires Passion. Garnets can be used to enhance intimacy, sensuality and sexuality in relationships. As with other red crystals Garnets boost your energy levels and assist you when working on your self-confidence and self-worth. It's connection to the Base Chakra means Garnets are protective and grounding stones too; that help to activate and strengthen your survival instincts by sharpening perceptions and alleviating fears or worries. Especially those that are keeping you from moving forward.
Garnets are a fantastic purifier for the whole body, helping the body to absorb vital nutrients. It also helps to stimulate the bodies natural metabolism. Garnets are also known to stimulate a healthy anti-body creation allowing the body to fiend off or fight inflection. Over the many centuries Garnets have been used to increate and stimulate fertility. On an emotional level Garnets help you to let go of what is no longer working for you to identify any unhealthy or destructive behaviours and aid in their release.
When it comes to baneful energy Garnets will protect you, but they will also bounce that negative energy back to it's origins. Garnets are particularly useful if you have been burned by negative gossip or lies as this will be bounced back and your own personal shields will benefit from the raw Red energy of the Garnet. When you meditate with Garnet focus on what you are passionate about whether it be a cause, job, hobby or venture. Garnets are also known to enhance physical endurance so if you need to physically exert yourself Garnets are great to work with
*)O(* Rainbow Love, Light and Blessings *)O(*