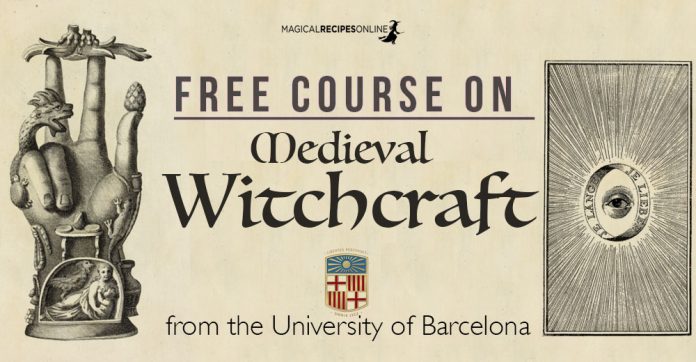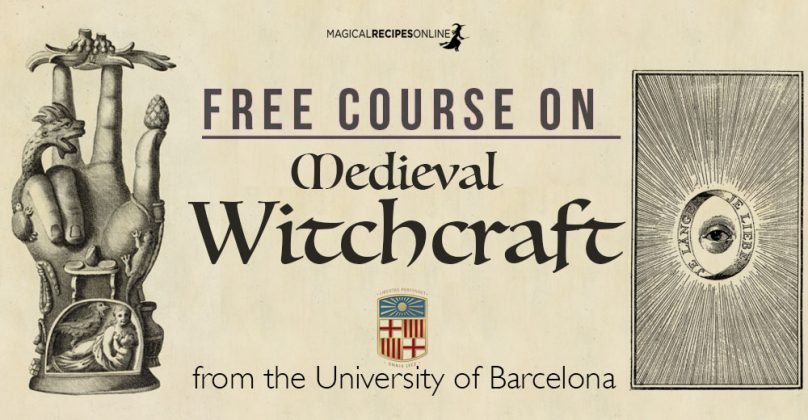 Knowledge is power, and we know that. Yet, when it comes to witchcraft and to other spiritual activities, what we define as 'knowledge' cannot only be the logical reasoning of the mainstream academic stuff. The Witchy Wisdom cannot be acquired only through books and lessons, no matter how important these are. It also demands emotional intelligence, insightful thinking and strong intuition.
All these qualities are innate to a person. But they should get activated somehow. Literature on spells, rituals and spirituality definitely can trigger our interest to achieve a higher level of knowledge on witchcraft. The same could happen if we study the history of magic. This connects us with sisters and brothers of the past who transmitted their wisdom and had to confront themselves with prejudices and prosecution.
This is where academic historical research can contribute to our magical abilities. And nowadays, we are lucky enough to have access to e-courses that are provided by renowned universities.
An educated witch is a good witch!
An exciting e-course that you can follow is offered by the University of Barcelona (Catalonia, Spain). the title of the course is Magic in the Middle Ages. According to the description, scholars present several interesting themes concerning medieval magic in text and videos. The topics include Magic & Heresy, from Magic to Witchcraft, Magic in Islam, Astrology & Geomancy.
The course promises that the participants will overcome their prejudices about Magic and Middle Ages. They will be able to make a distinction between Good and Evil Magic as well as trace the historical stages that led to modern Witchcraft.
The course is offered by Coursera and it is free, unless you want to acquire an official certificate. In any case, there are no restrictions to the material access in the free course version.
MRO is your School of Witchcraft!
This e-class completes the overall academic research on Witchcraft. The list of publications issued by Universities is long and the work is educative. And there is even a peer-reviewed journal on that, called Magic, Ritual, and Witchcraft!
But as we mentioned, without believing in the Witchy Wisdom, it will be impossible to make progress as a witch or a mage. So, do not stick in the mainstream research and follow our ongoing lessons on Spells, Rituals and Witchcraft practices. If you are a beginner, you should read some of our following posts of introductory information:
Hints, Tips and Tricks of Witchcraft, Spirituality & Paganism – Part 1 & Part 2.
9 Signs You are a Born Healer – School of Witchcraft
5 TRUE Otherwordly Lessons from Master Yoda
What Blocks your Magic – 5 Mistakes
And don't forget to subscribe to the site so that you miss not a single post that can enhance your magical powers!
After all… we are about to launch Lessons of Witchcraft!
Phaethon