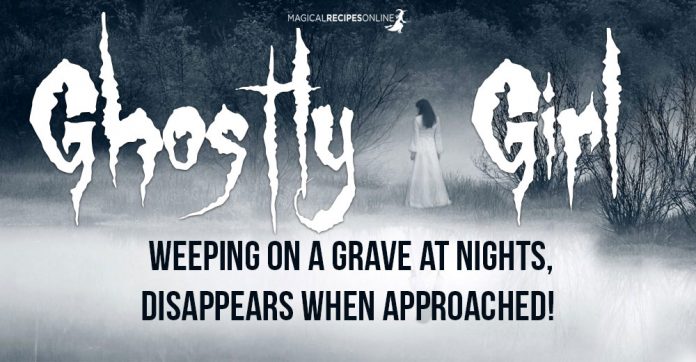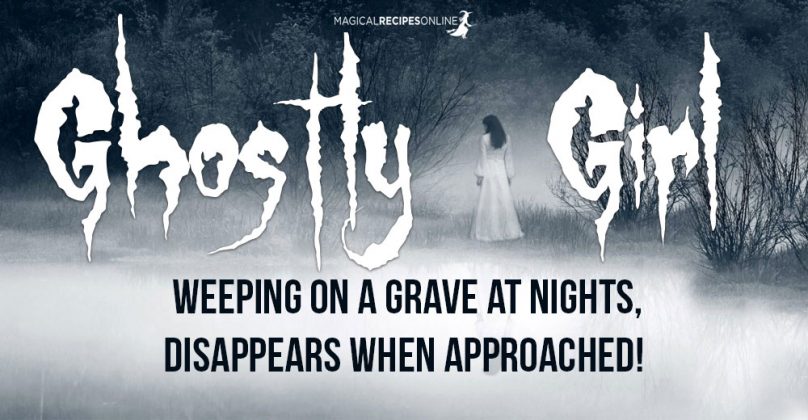 A quite creepy phenomenon has distorted the tranquility in Çorum, a small Turkish town close to the capital Ankara.
According to many reports a mysterious teenager girl appears in the local cemetery almost every night. The girl weeps over the grave of a woman, crying loud utterances such as "why did you abandon me?".
Her appearance was initially witnessed by cemetery workers who tried to approach the girl, but this ran away and disappeared in the night. The authorities left a notice to the girl that they could assist her if she is need but there has been no response from the side of the girl.
The first appearance of the teenage girl was at the end of April. Since then the police installed night vision surveillance cameras and patrols the area in order to clear the case but without results up to know. As expected, the incident has sparked great sensation in the area with youngsters trying to catch the girl. As Turkish media report, four persons have been detained by the police for impeding their work.
Is the Grave visitor a Drug addicted girl or a Ghost?
Witnesses said that the girl wears black clothes and red shoes. She was spotted close to the grave of a woman that was called Fatma Ç., who died in 1982. The girl seems to be no older than 16 years old. Therefore, there cannot be any previous direct connection between the deceased woman and the young girl. Then, who is this girl?
"She is a drug addicted that gives bad reputation to our town" insists a gravedigger of the cemetery. However, many in Turkey do not share this "rational" explanation. They prefer to speak for a paraphysical apparition. In the meantime, the whole incident stirs a mixture of panic, curiosity and metaphysical enthusiasm across Turkey. Besides, she remains an elusive figure that may have to lose issues with her past.
Phaethon
See also:
Lemures and Lemuria. Days of Evil Ghosts