General Daily Predictions: Today, the Moon from Aries squares Pluto in Capricorn. It also conjuncts Uranus and Mars, both in Aries, it forms a triangle with Jupiter in Sagittarius and a hexagon with the Sun in Aquarius. Later at night, the Waxing Moon Crescent aligns with Mars in Aries also affecting Monday. We expect an intense Energy Shift radiating all over the World. Our personal magnetism is empowered by the heat of Mars. Tonight, is a very powerful Night for all. Use this power wisely.
Also, today Mercury enters Pisces where it will remain until the 17th of April. That's a very long visit for Mercury.
Overall, this is going to be a mostly good day with some difficult points.
Aries, Sagittarius and Aquarius will probably be the luckiest zodiacs of the day. Capricorn and Cancer will be the ones receiving the most stress.
Daily Predictions for Aries:
Work still receives some stressful influences and, at times, the problems may seem to be overwhelming, but, in the same time, your inner strength and your ability to solve and overcome any issues there become stronger. A combination of flexibility and persistence will usually be the key of success.
Daily Predictions for Taurus:
Both supportive and discouraging thoughts can come in mind, for any subject. The good thing is, you are focusing more and more on the positive ones. Also, work can give you some support and magic can provide some good help.
Daily Predictions for Gemini:
Trade and especially trade of services and high-tech equipment can face a few problems, today. On the other hand, preparing for important meetings, presentations and similar events, as well as going through them, receive supporting influences.
Daily Predictions for Cancer:
Work seems to receive mostly helpful influences. Agreements and legal issues can cause some stress, but even them, most likely, not a great deal of it. On the other hand, creating progress in your work and taking care of a great amount of it, when this is applicable, are both possible and feasible.
Daily Predictions for Leo:
Love life receives mostly supporting influences. It's also a favourable day to make your move on somebody you are interested in. Long distance relationship receive some extra favour. On the other hand, whatever has to do with the mind, rather than the heart, needs some extra focus and effort.
Daily Predictions for Virgo:
Health, either yours, or of a family member receives supporting and healing influences. Keep in mind, though, they can manifest in an unpleasant way, in some cases. Also, it's a good day for those working in health and health related professions.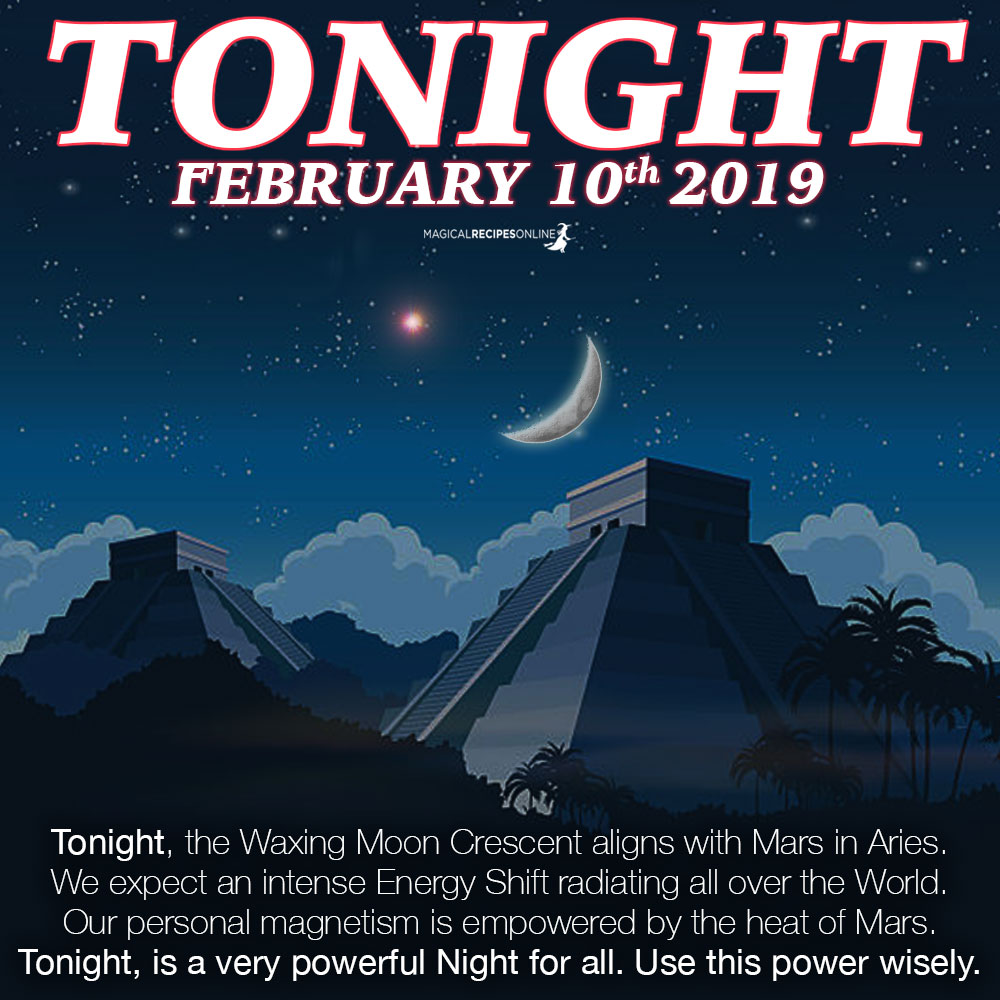 Daily Predictions for Libra:
This is a good day to spend with your friends, or your special someone. Both can make your day brighter. It's also a good day to relight the fire in your relationship, or just make it bigger. Family, including your spouse, though, can cause you some stress.
Daily Predictions for Scorpio:
Work can have some problems, today, but overall it seems to be manageable and profitable. In some cases, though, you may need to be a little more flexible, or diplomatic. Also, health receives good energies, both yours and of your family.
Daily Predictions for Sagittarius:
This is a mostly pleasant day for you. Initiating new projects, or creating some significant change in your life and self both are auspicious and receive support. Keep an eye on your expenses, though, as they can go out of hand, easily.
Daily Predictions for Capricorn:
Family can still stress you and, in some cases, depress you. Nonetheless, today is probably a better day than yesterday. Also, it's a good day to rest, relax and to take care of your home, including redecorating it and anything alike.
Daily Predictions for Aquarius:
This is a good day for all social matters and events. Socialising can also bring you some support where you need it. Nonetheless, you may not feel very up to it. Also, trade of all kinds and practical studies receive a good amount of support.
Daily Predictions for Pisces:
Work can be quite profitable, today. You may also receive a proposal or an opportunity for an other job. In most cases it's about something better, or more well paid. Be happy about it, but don't be to hasty about accepting it. Also, be extra careful and thorough when you are signing contracts and the like.
Astrology and Magic:
Good luck, wishing and fire magic are strong, today.
That's all. Have fun and enjoy your day!