General Daily Predictions: Today, the Moon, from Sagittarius, squares the Retrograde Neptune, in Pisces. It also forms a hexagon with Mars, in Libra, and conjuncts Jupiter, in Sagittarius. Furthermore, from 14:29 UT, until 02:38 UT of the 1st of November, the Moon will be void of course.
Also today, Mercury turns into retrograde motion, at 15:41 UT.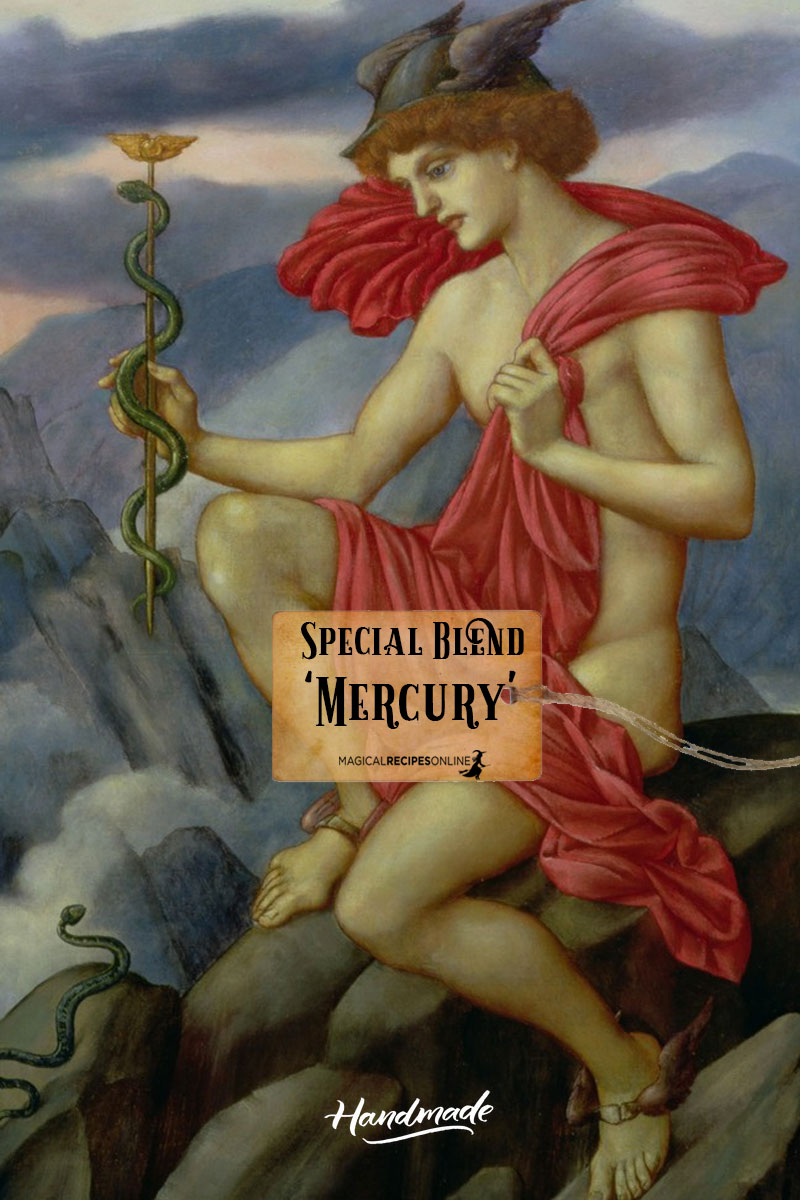 So, this is going to be a mostly good day, with some stress.
Sagittarius and Libra will be the luckiest zodiacs of the day. Pisces will be the one receiving the most stress.
Daily Predictions for Aries:
Your mood and emotional condition may need some support, today. As your spiritual abilities are quite strong, supporting your mood and keeping a positive mindset can benefit you in more ways than you'd expect. Your other half and your close friends can make your day much more pleasant. Also, travelling, despite the Mercury's turning of direction, today is mostly auspicious, for you.
Daily Predictions for Taurus:
Work receives mostly good energies, today. Trade, though, may face some challenges. Trade of technology related goods and services, even more so. Health is also strong. Furthermore, magic is strong for everyone, today, and that's truer for you.
Daily Predictions for Gemini:
Love life receives quite good energies, today. Those in a relationship will enjoy a nice time with their other half. Those searching for a new love can be lucky. Furthermore, this is an auspicious day for engagements, marriages, and any form of formalisation of an existing relationship. On the other hand, work can experience some tension.
Daily Predictions for Cancer:
Work receives mostly pleasant energies. Travelling, though, and especially travelling for work reasons, receives some stress. Health seems good and strong, today. Health issues in the family also receive beneficial influences.
Daily Predictions for Leo:
This is a mostly pleasant day for you, although not everything will go according to your plans. Love is also mostly happy and lucky. Your friends and near-age relatives can make your day an even better one, too.
Daily Predictions for Virgo:
Business partners and, in some cases, your life partner and some close friends can cause you some stress. Nonetheless, this is a mostly good and harmonious day, for you. It's also a good day for resting, relaxing and taking care of your home and family. Money, too, receives mostly supportive energies.
Daily Predictions for Libra:
Although work can face some stress and some challenges, your productivity and your ability to overcome problems are quite strong and capable, today, so, overall, this will be a good day for work matters. Personal projects can also progress. Social life, too, receives mostly pleasant energies. Health, though, needs some attention.
Daily Predictions for Scorpio:
This is a mostly good day for money matters and, especially, money decisions. Mercury turning retrograde and the void of course Moon period call for some extra attention, nonetheless. Some expenses you hadn't considered may also appear.
Daily Predictions for Sagittarius:
This is a mostly good day, for you, in most matters. Work receives much support. Personal and professional projects, even more so. Home and family can be somewhat distracting and, in cases, discouraging. Nonetheless, your enthusiasm and will power won't let many things stop you from whatever you want to do and achieve.
Daily Predictions for Capricorn:
Your spiritual abilities are rather strong, today. Imagination is also strong, although it may not be very cooperative. There is a tendency for negative thinking. Avoiding it will help you more than just making your mood. Also, work receives some support. Artistic and creative jobs, even more so.
Daily Predictions for Aquarius:
This is not a good day for significant purchases and orders. Mercury turning into retrograde motion doesn't help, either. It would be wiser to wait until after Mercury turns back into direct motion, for such activities, but at least – if possible – avoid them, today. Work on the other hand seems good enough. Social life, even better.
Daily Predictions for Pisces:
Work and career matters can become quite stressful, today. Nonetheless, most of the energies they receive are beneficial and supportive ones. Therefore, if you overcome the stress and deal with it calmingly things will be quite good. In fact, much progress can happen there.
Astrology and Magic:
This is one of the most powerful magical day. Whether you live in the Northern Hemisphere, or the Southern one, all magic is very potent, today.
That's all. Have fun and enjoy your day!