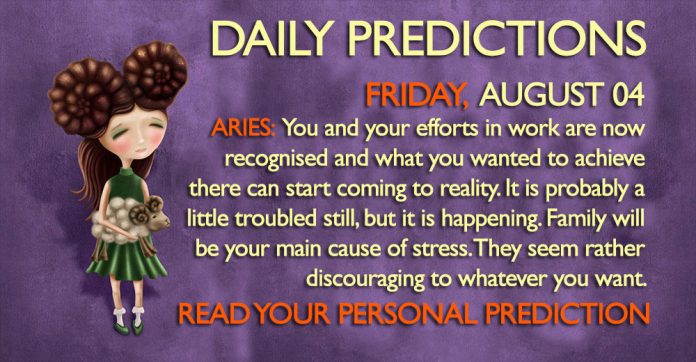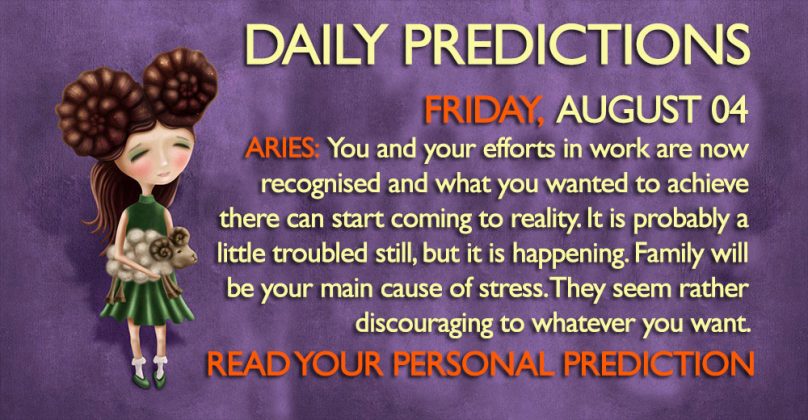 General Daily Predictions: Today Moon enters Capricorn and will oppose Venus in Cancer and it will form a triangle with Mercury in Virgo. These will be the most strongly felt aspects of the day. There is a stronger one happening too as Jupiter from Libra forms a square with Pluto in Capricorn. This aspect is on its pick today but it was active all the previous month and will be active the whole August as well. This is why we will not feel it strongly. Our extended association and engagement with the other planes and death in particular is part of its influence.
Moon entering the zodiac sign ruled by Saturn, under the influence of Jupiter's square with Pluto there, can give us a feeling our time in this earth is limited. This can occur simply mentally or by experiences which will make us think of it. This is a useful reminder to live and enjoy the moment. Capricornian Moon usually ignites future planning. This is useful. But living the moment is, in fact, even more important.
Capricorn, Virgo and then Taurus will be the luckiest zodiacs. Cancer and then Pisces and Scorpion will be the unlucky ones.
Daily Predictions for Aries:
You and your efforts in work are now recognised and what you wanted to achieve there can start coming to reality. It is probably a little troubled still, but it is happening. Family will be your main cause of stress. They seem rather discouraging to whatever you want.
Daily Predictions for Taurus:
Idealistic or idealised love interests may appear. If you are in a relationship, you may find yourself admiring more your loved one. Enjoy this. You also are more approachable and understanding. Something stressing may occur to the life of a sibling or close friend, which will unsettle you somewhat.
Daily Predictions for Gemini:
You may need to spend some money in your home. This mostly is done unwillingly. Necessity or the hope of a better domestic environment are most probably the reasons. In some cases though, you spend the money on helping a family member in need. If this is the case, make sure you don't offer more than you can afford.
Daily Predictions for Cancer:
You feel a need to be with people. Will they be lots of friends, an important somebody, or even strangers? This is a personal issue. But you really want to do it. And today I believe you will be lucky whatever you choose to do on this matter. You feel a little out of place when being with yourself and your thoughts.
Daily Predictions for Leo:
It is a good thing to pay some attention to your psychological well being today. Even if you don't feel like there is anything wrong with your psychology. And you probably don't. Nevertheless, some relaxation, meditation and maybe consulting an expert may be much more helpful than you think.
Daily Predictions for Virgo:
This is a mostly happy day for you. You feel satisfied with yourself and you want to express this internal joy. Opportunities will appear too. They may not be ideal, unless they are with your lover or spouse, but they will be pleasant enough. Your extended social circle will be a little troublesome, but not very.
Daily Predictions for Libra:
If you have arranged your marriage ceremony today, it will be a very stressful experience. The same will happen for you even if it's a family member's marriage. For the rest, things will be better. There may occur some subjects concerning your place of living though.
Daily Predictions for Scorpio:
Your mood is much better now than it was the past couple of days. Your friends will notice that and you are going to have good time if you meet them. Avoid unnecessary travelling as much as possible. If you have to do it, then be extra careful and be prepared for unexpected problems.
Daily Predictions for Sagittarius:
You have a mostly good day today, without anything much to worry you. Work, money and career seem, at least, pleasant enough, although very good things may happen there. If your work is related with magic or sex then this won't be true for you today.
Daily Predictions for Capricorn:
You feel the need to turn inwards and think about almost every aspect of your life. If you can, take the day off and offer it to yourself and your thoughts. Interacting with others can cause anger or a hurtful feelings, and this is mostly because you are not in the mood to be with others.
Daily Predictions for Aquarius:
If you want to access other plains, parallel universes and past or future lives and selves, this is a very good day to do that. Your chances of success are very high. All metaphysical abilities are heighten, so even if you want to do something else, it's easier today. Health and especially psychological health may be in need of some attention.
Daily Predictions for Pisces:
A very unpredictable day this is for you. Your close relationships will colour the day and your mood greatly. If they are good, your day will be mostly pleasant. Nevertheless, don't avoid meeting with people as suppressing this need will only burden you and your relationships more.
Astrology and Magic:
Astral travelling, divination and contact with other planes are favoured today.
That's all. Have fun and enjoy your day.