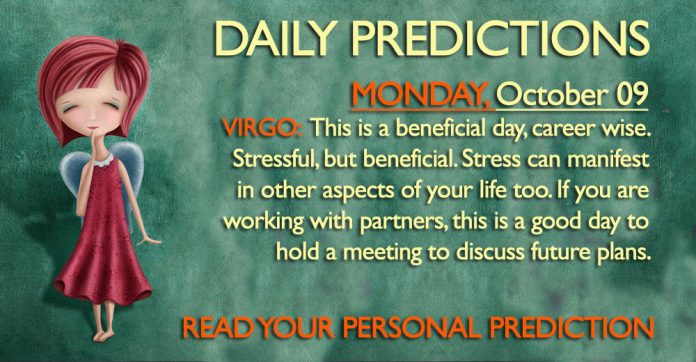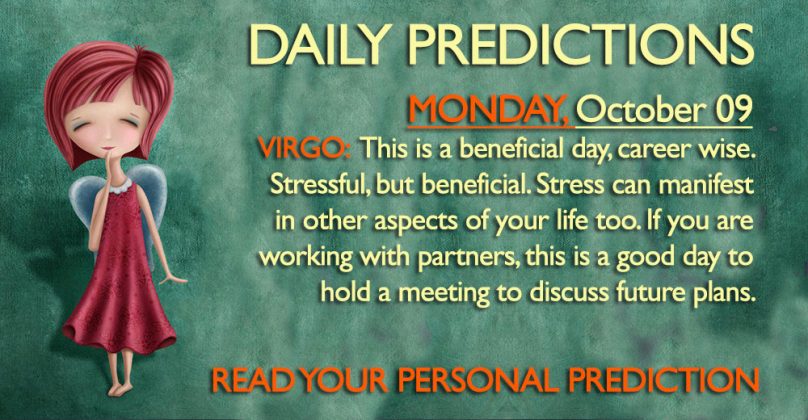 General Daily Predictions: Moon today enters Gemini, and from there it forms a triangle with the retrograde Neptune in Pisces.
From the long lasting aspects, Mercury accurately squares Pluto. Read more about this in the article for the Full Moon.
Gemini, Pisces and then Aquarius and Libra will be the luckiest zodiacs of the day. Sagittarius, Virgo, and then Leo and Aries will be the most stressed zodiacs of the day.
Daily Predictions for Aries:
A little stressed day this is for you. Nothing major, probably. Only too much to do and too little time to do it. Your imagination is vivid and productive, but if you don't employ it to whatever you have to do, it may actually become more of a distraction.
Daily Predictions for Taurus:
There is a focus on money. Both money you earn and money you spend. A good day for buying electronic devises and gadgets. Internet based business receive some good luck too.
Daily Predictions for Gemini:
One of the best days of the month for you today. A good mood and a general good luck set the foundations of it. Money and career receive some beneficial influences. Love and health are slightly favoured, so, all is good.
Daily Predictions for Cancer:
An important day for students, teachers, writers and similar occupations. Unexpected progress can happen, or even forced upon you. There is some luck on money issues too. Not a great one, but still, a good thing to have.
Daily Predictions for Leo:
You have some unrealistic expectations or fear about money issues. This will cause you most of the stress of the day. You are also a little more sensitive to what your friends and acquaintances say about you. This can be both supportive and the opposite, depending on their opinion. Enjoy the good things and forget about the rest.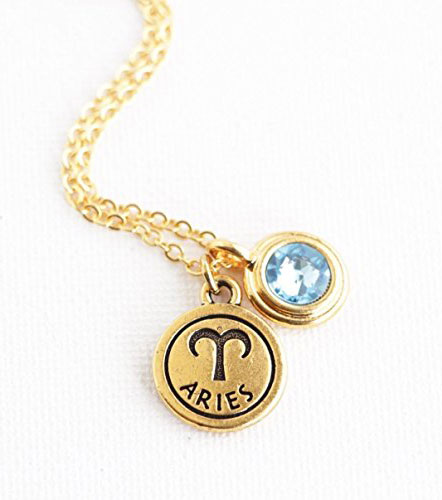 Daily Predictions for Virgo:
This is a beneficial day, career wise. Stressful, but beneficial. Stress can manifest in other aspects of your life too. If you are working with partners, this is a good day to hold a meeting to discuss future plans.
Daily Predictions for Libra:
A nice and pleasant day for you. Work progress nicely, and advancements in it can happen. Jobs of the mind will feel this aspect more powerfully than jobs of the body. Health can scare you a little, but, in most cases, this will be just a scare. Goes without saying, do take a good care of it!
Daily Predictions for Scorpio:
Love is the main subject of the day. Not just romantic love, but all aspects of it. Of course, romantic love is part of it, and probably the luckiest and happier one. Expressing and receiving love of any kind is what you need today to move forward in most aspects of your life.
Daily Predictions for Sagittarius:
There is some stress in most of the aspects of your life. Nothing big, nothing major, but you feel a little stressed. Love life is probably the only aspect that receives some luck. Maybe more than just some.
Daily Predictions for Capricorn:
Your health and energy levels are not so great these days, but today you either feel better, or you start a new, better for you, diet, or something alike, and you start feeling better. Work also goes better now.
Daily Predictions for Aquarius:
A generally joyous day. Love is lucky and happy. A good love day for the singles too. You may find what you are searching for. Try to go out and socialise as much as possible. Money opportunities may also come from such activities. Not only love opportunities.
Daily Predictions for Pisces:
After a very social day you turn to a very private day. You'll avoid meeting people, if you can. This comes mostly because of a strong need to be with yourself and your thoughts. But it is a happy thing, not a depressing one. Family or very important people may be included in your schedule, willingly or not. Surprisingly, regarding all these, love is lucky.
Astrology and Magic:
Magic based on the element of Water is strong. Purifications of the element of Earth are also strong. Love magic – especially love perfumes, love potions and the like – is strong, of course. After all, you know it will be so until the 22nd of the month.
That's all. Have fun and enjoy your day.