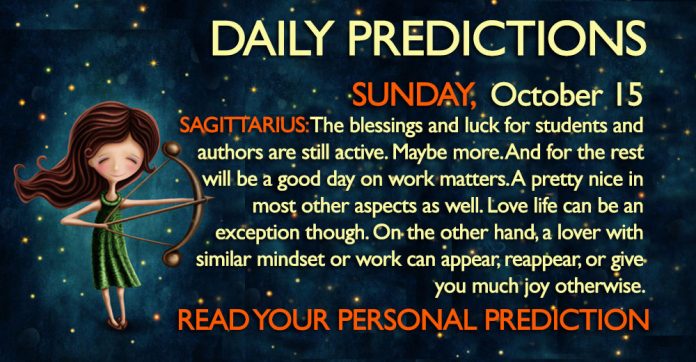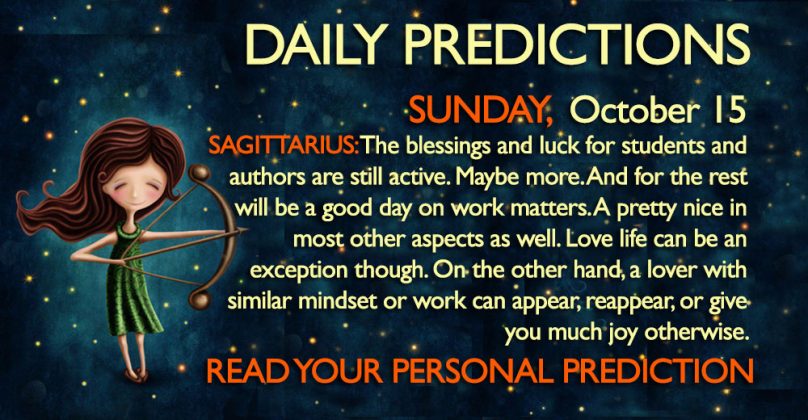 General Daily Predictions: This is going to be an interesting day. Moon from Leo will form a hexagon with Mercury in Libra and a triangle with the retrograde Uranus in Aries. Then it will enter Virgo, and from there it will form a hexagon with Jupiter in Scorpio. So, all seem to be nice and good. There is an almost 6-hours long period of void of course Moon. This will be from 05:27 until 11:19 UT, and this is the only problem coming from the Moon.
The real problems come from elsewhere. Mercury opposes Uranus accurately today, and also Mars opposes Chiron accurately today. We've seen the latter in the Full Moon's article. As you probably remember, Saturn also stresses Chiron via a square, slowly coming to its peak. So, today Chiron's influences will be very vivid, and unpleasantly so. Refer to the previous New Moon's article, and the Full Moon's article for more about that.
Focusing on the aspects of the day mostly, Libra, Virgo, Scorpio and then Leo will be the luckiest zodiacs of the day. Aries will receive strong auspicious and inauspicious influences. Taurus and Pisces will have the most stressed day.
Daily Predictions for Aries:
Love life continues being strong and auspicious today. Trips can lead to interesting meetings. Trips with your loved one can lead to interesting developments. Being alone can be challenging though. Yourself speaks loudly, and not always in a friendly and supportive way. Work with whatever tells you.
Daily Predictions for Taurus:
Work and family are still important, but your thoughts, feelings, hunches and imagination become important too. Maybe even more so. Beautification of yourself and your home are still in the schedule, and today beautification magic is very strong. This is true whether you are trying to create a real change or an illusionary change.
Daily Predictions for Gemini:
This is mostly happy and social day. You may have some problems with your scheduling your meetings, though. You may also have some misunderstandings. But it will be a pleasant experience for the most of it. Working through internet can become very exhausting, or stessful, and not necessarily because it need to become so.
Daily Predictions for Cancer:
This will be a mostly nice continuation of the previous day, so home, work and working from home can be nice. New dietary or gymnastic programs receive good influences. What is new is that today you tend to fantasise your big plans for your career. Are you enjoying these fantasies or are you using it to awake regrets and other negative emotions? Enjoy the former, avoid the latter.
Daily Predictions for Leo:
This is a very good day for you. Most aspects of your life are happy and lucky. Money becomes lucky too. Avoid travelling, especially over water, either for personal or professional reasons. Also avoid astral travelling. Other than that you have few things, if any, to worry about.
Daily Predictions for Virgo:
Your intuition is still strong. Maybe stronger than yesterday. Your magic is also very strong, but mostly for methods you are accustomed to. You can also use the powers of the day to awake powers of the past you have stopped using. This goes for powers from previous lives as well. Sexual fantasies can be very vivid today. They can be pleasant, or not. They can also distract you from the real life. Avoid the traps, but do enjoy your sexuality.
Daily Predictions for Libra:
A very social day. Maybe more social, and certainly more lucky in it, than yesterday. Communications and discussions with your partners, life or business ones, can be a challenge. Great progress can happen today through them, but they can become unpleasant or even detrimental as well.
Daily Predictions for Scorpio:
Business, internet based or not, are very much blessed today. Things go nicely and productively there. You look at the sky and don't have your feet on the earth today. This can cause some harm. Try to avoid this. There is also a risk of taking wrong decisions or wrong advices. So think twice about whatever advice you accept and whatever decision you make.
Daily Predictions for Sagittarius:
The blessings and luck for students and authors are still active. Maybe more. And for the rest will be a good day on work matters. A pretty nice in most other aspects as well. Love life can be an exception though. On the other hand, a lover with similar mindset or work can appear, reappear, or give you much joy otherwise.
Daily Predictions for Capricorn:
Quoting myself from yesterday: "There is great magical energy in you today. Intuition is also strong. You are most promising in work and career spells, but you are strong in any kind of magic. Other than that, arts and all careers involving imagination are very much favoured. All other careers also receive good luck and blessings, just not as many as the previously mentioned ones." All these are still true. Relationships with your important people, including family members can be stressful.
Daily Predictions for Aquarius:
Partnerships, both of business and of life are still receiving good influences. A new partner may appear, but they can remind you of an old one. An old partner may appear, and seem like they are a new person. In either case, don't make haste to conclude anything. Sometimes, appearances are deceptive. Sometimes, they are not. Give yourself sometime and you'll come to a wise conclusion.
Daily Predictions for Pisces:
Work and career are still under the spotlights. They are progressing mostly good and happily. Some stress about money matters may awake. This can be done with, or without an external cause. Keep yourself calm and realistically optimistic. Extra stress for imaginary problems is neither helpful nor productive. Avoid it.
Astrology and Magic:
Fire magic and water magic for all subjects is very strong. Love Magic is strong and I'll keep repeating this daily until the 22nd of the month. By now, you know why!
That's all. Have fun and enjoy your day.