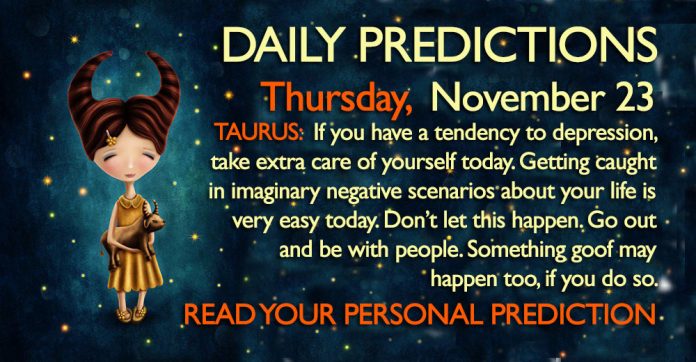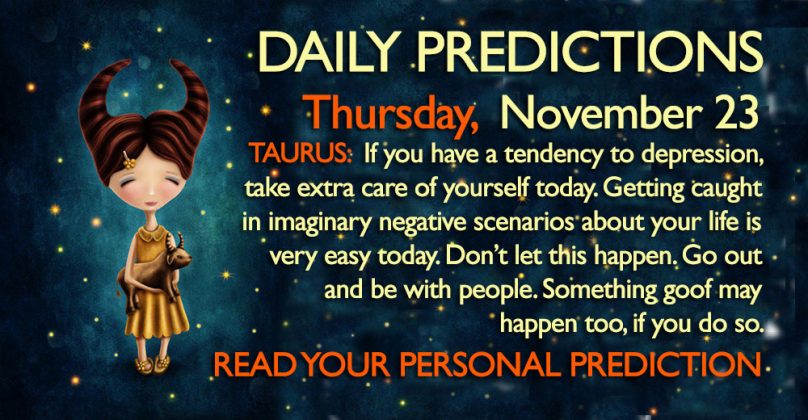 General Daily Predictions: Today, the Moon from Capricorn forms a hexagon with the retrograde Chiron in Pisces and a square with Uranus in Aries. It will also start forming a hexagon with the Sun in Sagittarius. The latter aspect will be accurate early tomorrow, but it will bless half this day, more or less with its luck. Moon will also be void of course from 10:32 to 20:14 UT. This is, unfortunately, a huge period of time. During this time avoid initiating new projects and signing important deals, if you can.
Other than that, this will be a peculiar day. Things on the surface will be mostly peaceful and calm, with some luck. Internally though, we may have to deal with waves of negative memories, emotions and thoughts. The best we'll deal with those, the better and more productive this day will be. Psychic self defence is also a good tactics for the day, as we will be more vulnerable than usual to the evil eye, to what we call badmouthing, as well as to other forms of negative energies.
Scorpio, Pisces and Cancer will be the luckiest zodiacs of the day. Aries and Leo will be the less lucky ones. Capricorn and Sagittarius will have the potency to make this day as good, or bad, as they work on it.
Daily Predictions for Aries:
How satisfied you are with your place in the world will determine this day for you. Fears, insecurities and unfulfilled dreams about your life can haunt you. Don't let them beat you.
Daily Predictions for Taurus:
If you have a tendency to depression, take extra care of yourself today. Getting caught in imaginary negative scenarios about your life is very easy today. Don't let this happen. Go out and be with people. Something goof may happen too, if you do so.
Daily Predictions for Gemini:
This will be a mostly good day. Negative emotions may pop in your heart and mind, but it is possible that even this won't happen. Especially if you are satisfied with your friends. Spouse or partner can become your sunshine today.
Daily Predictions for Cancer:
Most of the negative emotions and thoughts will be related to your job and career. Boredom or tiredness can be the sole manifestation of this aspect for some. Under a more realistic look, your job can even be easy going today.
Daily Predictions for Leo:
Health scares and insecurities may appear. Symptoms that remind you of old problems may be the cause of it. In most cases, though, these are just scares. Take proper care of yourself, of course, and expect a better evening.
Daily Predictions for Virgo:
Sex health, as well as the lack of emotional, or carnal satisfaction may cause some stress, or other negative thoughts and feelings. Don't let them overwhelm you, though, for this is also a good day to enjoy with your lover, partner, or spouse.
Daily Predictions for Libra:
Your relationship with your spouse and the rest of your family will be what will torture your mind. Of course, if these relationships are fulfilling, there will be no torture at all. Quite the opposite in fact. Some long expected good news about your job may arrive today.
Daily Predictions for Scorpio:
Health, work, or both can stress you today. Probably not as much as to depress you, though. Going out with friends can be helpful. Also, there may be a stroke of good luck, regarding money.
Daily Predictions for Sagittarius:
How happy you are about your financial situation, and your possessions will determine how happy or stressful your thoughts today will be. Your raising self confidence, though, most probably won't allow any negativity to become big enough.
Daily Predictions for Capricorn:
Your relationship with your family, and even more how you believe they see you, is what troubles your mind today. This can come out of the blue, as easily as it can be caused by something they'll do, or say. Support yourself by reminding yourself your good points.
Daily Predictions for Aquarius:
What you expect from your friends and other important people of your life, and whether you receive it, or not, will determine how your mood will be today. In most cases though, you tend to be a little over-dramatic. Do try to have a more objective look at the situations.
Daily Predictions for Pisces:
Your financials, or your partner's financials may stress you a little. In some cases even without an actual cause. If you have faced some difficulties there, this feeling may be a little stronger. Support yourself with optimistic thoughts. Also, do employ money magic, if you want.
Astrology and Magic:
Although all magic is strong, our mind can be in the wrong place today, so try correcting things more than manifesting wishes.
That's all. Have fun and enjoy your day.