General Daily Predictions: It feels that today, Karma is manifests cosmic help to make things right. The truth is that the previous days have been drenched in tremendous power and some things might have gone out of our hands. Today, things are going to change.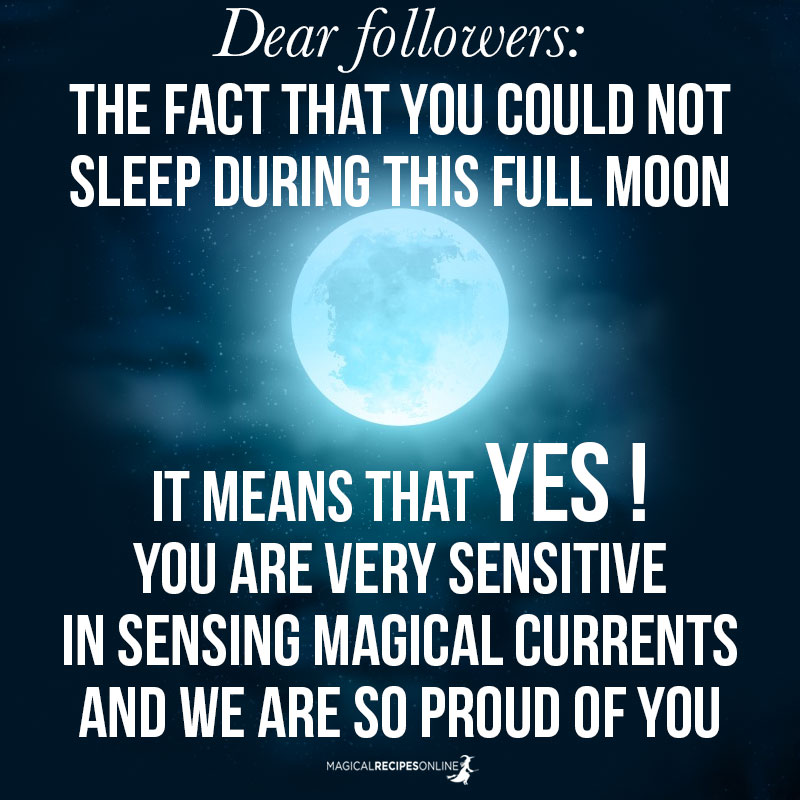 Moreover, as also discussed in our Weekly Predictions two major aspects are still influencing us, one for the better and one for not so much. However, this is also part of the Cosmic balance, being restored. From now on, less troubles and easier advances are predicted.
Furthermore, today the Sun trines Mars, energising our hearts and bodies, and helping our dreams come true. This day and the next one too, will help us recharge our batteries so please make sure you meditate on power and energy.
Also, the Moon from Taurus will trine Pluto and sextile Jupiter, making this day extremely profitable and lucky!
Virgo, Taurus, Capricorn, Cancer, Pisces and Scorpio will be the luckiest zodiacs of the day.
Daily Predictions for Aries
The Harvest Full Moon's energy slowly fades away and today gives you a great opportunity to feel your energy being replenished. What you do today affects your for the whole weekend as this influence will go on for a couple of days after. Use it to take control of your financial status which lately makes you pretty anxious.
Daily Predictions for Taurus
It's true that the Harvest Full Moon caused you much anxiety as secret forces were working behind your back. You felt them but you could not recognise them. Now the Moon shows you something completely different. It empowers you and gives you the energy to fight back and ask for your dreams to come true!
Full Moon Predictions for Gemini
The energy of the day is pretty intense although you mostly feel it deep inside your heart, rather than observe advances around you. Strong feelings and a sense that something important is approaching are some of this day's keywords. After all, you wouldn't accept something less with such a powerful the Harvest Full Moon.
Daily Predictions for Cancer
Today is probably Your day. And you know what? You are worth worth is after this insense Harvest Full Moon. Today you will get the chance to socialise and see people you want while you may also attract new interesting people. Moreover, the Sun's trine with Mars will help you see a better day in your career and start a new circle of experiences.
Daily Predictions for Leo
Ok, this may not have been the best summer ever and but from this Harvest Full Moon things became to differ. Now you are more empowered and for the next couple of days, you are going to receive a great boost in your heart, giving you hope and courage. Your career may also receive benevolent influence today so please keep an eye on possible opportunities!
Daily Predictions for Virgo
A promising day is awaiting for you dear Virgo as the energy of the Harvest Full Moon fades away influencing you less, day by day. However, today things are going to be come more interesting than usual giving you the chance to set new goals in your life and visualise another destiny.
Daily Predictions for Libra
Today you are going to enjoy a happier and optimistic side of life. I know that the Harvest Full Moon was more than hard on you but right now the Universe is sending cosmic help, to heal what needs to be healed. Your career and your social life receive a benevolent influence so keep your eyes open! Moreover, your energy is being replenished!
Daily Predictions for Scorpio
It's true that the Harvest Full Moon played with your limits but today things start to change. For starters, you are going to focus more on your relationships both personal and professional while expecting positive outcomes! Moreover, your governor's auspicious influence with the Sun will give you the chance to make things right with your family and bring laughter and love back in your house!
Daily Predictions for Sagittarius
The Harvest Full Moon may be over but it will still help you become happier by giving you the chance to know what gives you good impact in your soul. However, as the day progresses, Moon is going to affect the way you interact with your everyday life and your schedule. Your health needs extra care!
Daily Predictions for Capricorn
Today, things are going to feel much better as Pluto from your sign is going to feel the light of the Moon giving you the chance to glow and work things for your advantage. Moreover, flirting is favoured which may make your day more interesting than you anticipated.
Daily Predictions for Aquarius
What's done is done. As the days go by you feel more relaxed and excessive energy leaves your body and aura. Today, you are going to experience an uplift in your body and soul as Mars from your sign will trine the Sun. Moreover, make sure keep an eye open for opportunities to better your family life as auspicious energies can be used today!
Daily Predictions for Pisces
The Moon from Taurus is going to help you smile and show you the good and fun side of life. Today meeting with friends and people you love is favoured along with traveling. Commerce and transportation also receive benevolent energies.
Astrology and Magic
All forms of love, beautification and the like are strong. Philtres, charms and perfumes for the same purposes, too.
That's all. Have fun and enjoy this Full Moon and the waning Moon period.