General Daily Predictions: Today, the Moon from Gemini forms a hexagon with Mercury in Leo.
So, this is going to be a mostly good day.
Gemini, Leo and, probably, Aries will be the luckiest zodiac of the day. Capricorn and Cancer will probably be the less lucky ones.
Void of Course Moon for June 2019
The Moon has been having many long void of course periods, for some time now, and this will continue throughout June. In order to help you plan ahead whatever the void of course Moon affects, you can find all the void of course Moon periods for June here.
Calling back our powers
Also, during this month we'll try to make a few steps to help us reclaim our powers that we may have had earlier, in this life, or during an earlier one. In this section you can find the tip for the day for this adventure and experiment. And, of course, we are interested in your results, so feel free to comment about them.
For the last dayofJune, and the last day of this project, we'll be repeating, yesterday's procedure. So, visualise yourself radiating spiritual and magical power. Form the image according to your own beliefs. What is important is that you know what you see and that you'll explain this to your own mind while seeing the image.Keep the vision as steady was possible, while repeating for 21 times, "My powers have awakened and they are now strong, active and capable." Then, still focusing on the same mental image, chant 108 time the mantra "hreem".
From now on, you can repeat this procedure, keeping the same image, as often as you need. If you believe you haven't received the blessings of the project to the maximum, feel free to repeat the whole monthly project, of course. There is no restriction about it.
Daily Predictions for Aries:
This is a mostly good and pleasant day, for you. Love life receives some lucky energies. Existing relationships will probably have a nice day, while those seeking a relationship can have a lucky encounter. Also, friends, as well as their love life, can make your day a brighter one.
Daily Predictions for Taurus:
Those working from home can have quite a productive day, today. The same is true for those working in a family business. Furthermore, finding financial support, or strengthening your finances and similar things are possible.
Daily Predictions for Gemini:
This is quite good and quite active day for you. Productivity is in form and your social skills, too. People enjoy your company and you enjoy theirs. At least in most cases. Also, trade receives quite beneficial influences.
Daily Predictions for Cancer:
This is a good day for money and money matters. There is some good luck about such matters, but this influence doesn't affect the gambling type of luck. It affect your efforts and decisions, though. Also, trade and especially trade of art products can be quite profitable, today.
Daily Predictions for Leo:
You are feeling quite outgoing and social, today. Your self-esteem is in top condition, too. The universe tends to support your social interaction, as well, and, also, your efforts towards whatever you want to achieve. Not necessarily, though, what you believe you must achieve.
Daily Predictions for Virgo:
Work and business matters receive beneficial influences. Business of art, metaphysics and psychology receive even better influences. Also, this is a god day to decide on a career change, or to act according such a decision.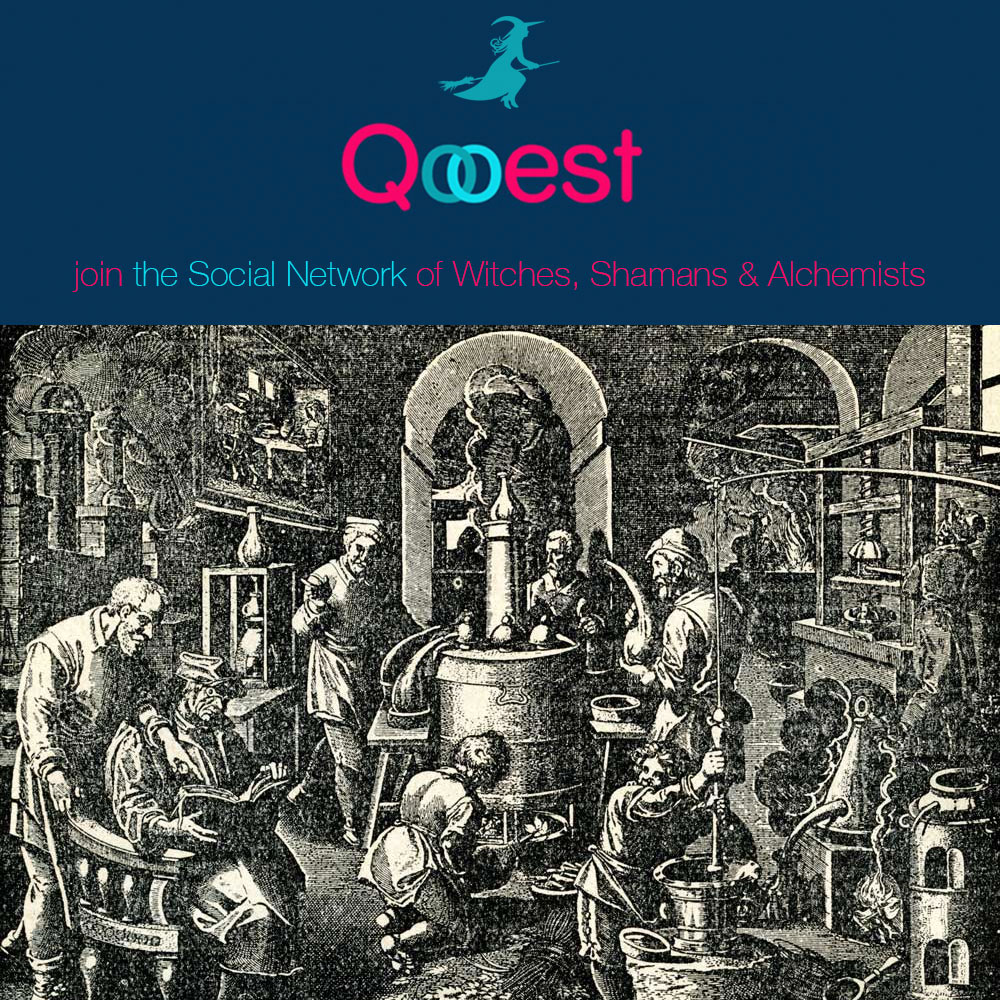 Daily Predictions for Libra:
Studies and researches, as well as all occupations and avocations of the mind, receive much support, today. Also, travelling is as auspicious as it can be under the now strong influences of the coming Solar Eclipse.
Daily Predictions for Scorpio:
Work and business matters receive beneficial influences. Metaphysical careers, therapeutic ones, and especially energy healers and the like, receive even better influences. Whatever your work or career is, achieving satisfactory results and progress, today, is feasible.
Daily Predictions for Sagittarius:
Travelling is as auspicious as it can get, so close to the actual Eclipse. Love life also gets quite good influences. More help than either of the previous receive all the jobs and hobbies of the mind.
Daily Predictions for Capricorn:
Work receives quite food influences. Health also receives good influences, and healing even better. Jobs of health can be both successful. They can also have a good profit. Maybe more than you'd expect.
Daily Predictions for Aquarius:
Love life receives very good influences, today. Both those in a relationship and those seeking one will enjoy them. Arranging trips and meetings with your other half is auspicious. Meeting new people, too.
Daily Predictions for Pisces:
Health receives quite goof energies, today. The same can apply for a family member's health. Also, this is a good day to take care of your home, tide it up, redecorate and reorganise it, as well as repairing problems.
Astrology and Magic:
Air magic, and summoning people, mostly friends, clients employees and co-workers can produce good results, today.
That's all. Have fun and enjoy your day!