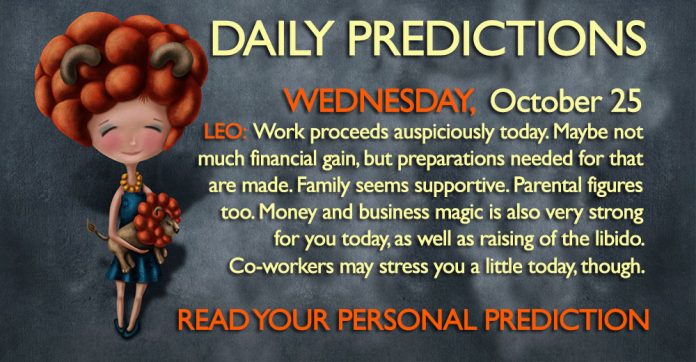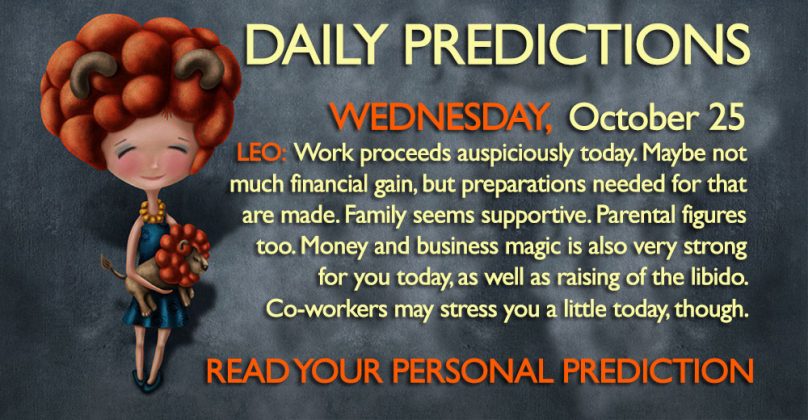 General Daily Predictions: Today, Moon from Capricorn forms a square with Mars in Libra, and this is the only negative aspect of the day. Mars is still stressing Chiron, not that powerfully any more, but because of Moon's square this will be a little more obvious today. Refer to the previous New Moon and Full Moon for more informations on Chiron's activity.
On the auspicious aspects, Moon forms a hexagon with Sun and Jupiter in Scorpio. After all Sun and Jupiter are in almost accurate conjunction. Then, Moon will form a hexagon with the retrograde Neptune in Pisces. Remember that Mercury also supports Neptune via a triangle from Scorpio. Jupiter barely does the same and from tomorrow on, Sun's triangle to Neptune will be strong enough. Neptune has become very strong and very active.
The hexagons between the Moon and the Sun and the Moon and Jupiter will make the influences of Jupiter, Sun and their conjunction very strong and vivid during the day. Refer to the New Moon's general article and the New Moon's zodiac predictions, as you can find there much more details to understand this day. You may also want to take a look to the article about Jupiter in Scorpio. Also take a look on the Daily Predictions for Monday, 23 October 2017, which give some more insights on Sun's position in Scorpio.
In short, this is going to be a mostly good and auspicious day. The benevolent aspects overwhelm the negative ones. So, other than a little unreasonable irritability we may experience now and then, and maybe some occasional tendency in negative thinking, we can expect a pleasant day.
Scorpio, Capricorn and Pisces are the luckiest zodiacs of the day. Libra, Cancer and Leo will be the most stressed ones.
Daily Predictions for Aries:
A very happy day for career and money matters. I say happy for money matters because it may mean that you earn more money, or you are lucky in games of luck, or you invest money in your enjoyment. Maybe a combination of the above, as well. Parents, teachers, or other people of some authority see you favourable today. If you have to deal with such people, do it today. A little stress in your dealings with your partners may take place.
Daily Predictions for Taurus:
This is a very good and lucky day for love matters. If you are single and searching, go out today. You'll be brilliant and you have good chances to be lucky. You can't go out? Use internet services. If you are in a relationship, you'll have a very nice time with your beloved one. Marriages happening today receive many blessings. Work is also favoured, and so do studies. Health may be a little more sensitive though.
Daily Predictions for Gemini:
Very good day for work matters. Beautification is also favoured. If you want to start a diet to gain weight, or a gym mass building program, this is a good day to do that. Although your sexual energy is high, and so is your seductiveness, love life can be a little unpredictable or problematic today. Not necessarily bad, though. A little worse for those searching than those in a relationship.
Daily Predictions for Cancer:
A very good day for love matters. Both for singles and for those searching a new lover. Go out and enjoy yourself. Doing that will raise your magnetism even more. Students and artists will have a productive day. Family, though, may burden you a little.
Daily Predictions for Leo:
Work proceeds auspiciously today. Maybe not much financial gain, but preparations needed for that are made. Family seems supportive. Parental figures too. Money and business magic is also very strong for you today, as well as raising of the libido. Co-workers may stress you a little today, though.
Daily Predictions for Virgo:
A nice and happy social day. Love life is pleasant. Those in a relationship can have a very nice day with their significant one. Singles can be lucky. Meeting interesting people is favoured. This goes for romance and for everything else. Work can be a little stressful though.
Daily Predictions for Libra:
Family takes much of your time today. This is your wish and theirs as well. This is a fulfilling event. Taking care of home is also something you'll do today. This can include cleaning up and buying things you need or want. Being with yourself can have a negative effect in your mood. You can avoid it for the day, but do take good care of yourself.
Daily Predictions for Scorpio:
Your intuition can be poor, or even misleading today. If your job is based on it, then it would be a wise choice to take this day off. Other than that, this is a pleasant and good day. You feel very confident, as if you can move mountains. You probably can, metaphorically speaking. A good day to meet with friends you've lost contact with, or at least, re-establish contact.
Daily Predictions for Sagittarius:
Your spouse may have to deal with some money issues and this can stress you too, as well. Your own money, on the other hand, looks very auspicious. Professionals of the arts can have a very beneficial day today. Others, also are slightly, or a little more than slightly, lucky in work matters.
Daily Predictions for Capricorn:
Today you feel much better and much more optimistic than usually. This is also a very good social day. You are bright and seductive. This helps work, though, more than your love hunting. If you have to deal with many people in your job, they listen and follow your suggestions more willingly than usually. Bad-mouthing about you may reach your ears. In my opinion, this is just an unpleasant thing to learn, but it doesn't affect you any other way.
Daily Predictions for Aquarius:
Careers based on imagination, intuition, and empathy are very benefited today. This includes psychologists and parapsychologist. Other careers can also have a beneficial day, but not as much. Reorganising your financial planning, your priorities and other money related decisions can happen, and you have the clarity of mind to take the best decisions. Not a good day for travelling. If you need to, be extra careful.
Daily Predictions for Pisces:
If your work deals with other countries, or in any other way is connected to other countries and people from there, then expect a very busy but productive day. Good news may come, regarding your future, as well. Students studying abroad can also expect pleasant news. This is a mostly happy day, but avoid sexual engagement. And certainly play safe!
Astrology and Magic:
Magic of the Water element remains strong and will be so for some time. Money and fame is also strong, regardless the element. Magic about sex, dreams and the astral plane is very strong for everybody, and will remain so until Halloween.
That's all. Have fun and enjoy your day.